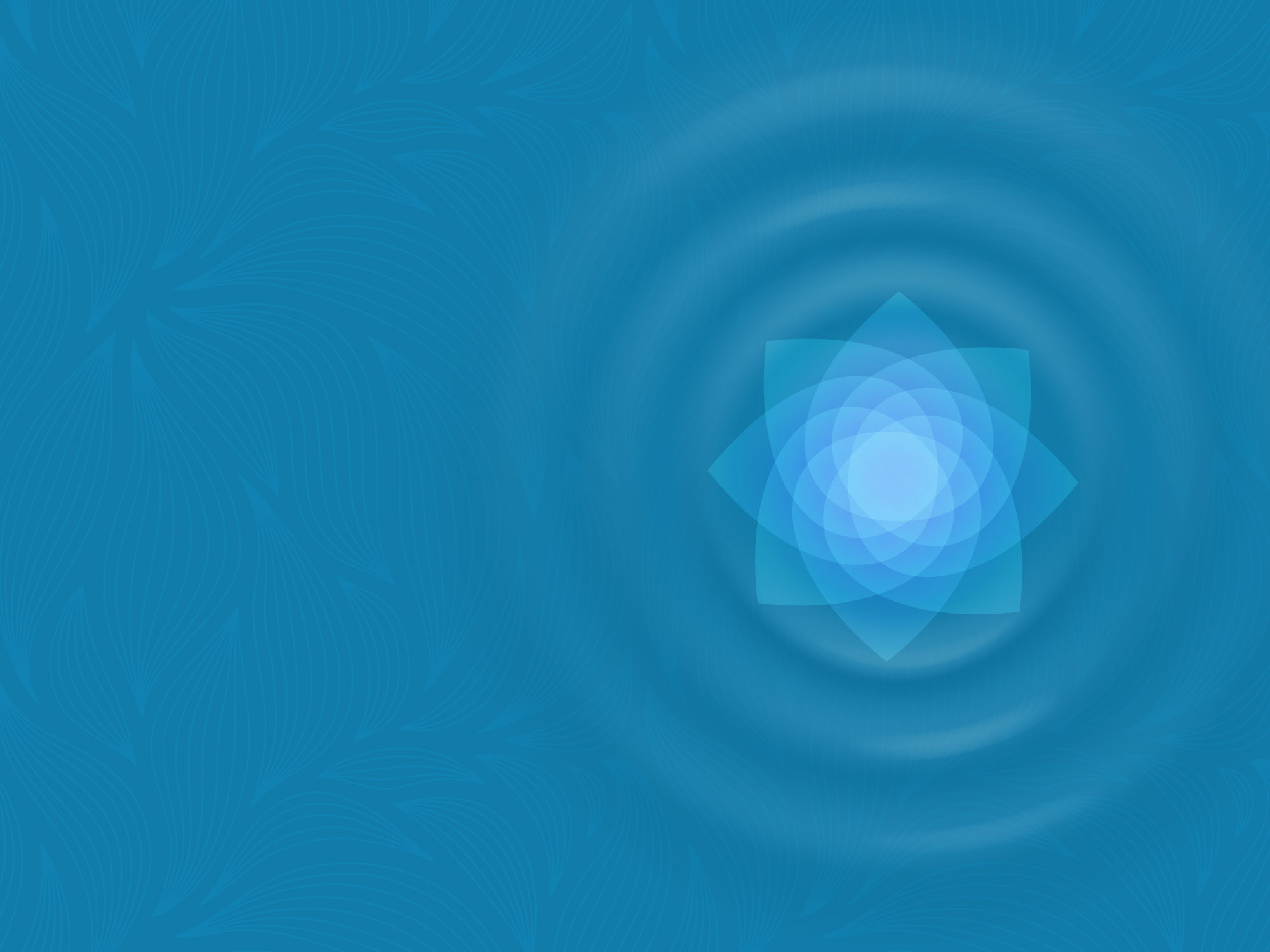 Commitment to Optimal Breast Health
Our doctors have treated thousands of patients with breast cancer. Our doctors understand that evidence-based breast cancer research is leading the way to better treatment decisions today and into the future. We also understand the need to listen – and engage – with our patients in the decision-making process.
Discover Breastlink 156 Seconds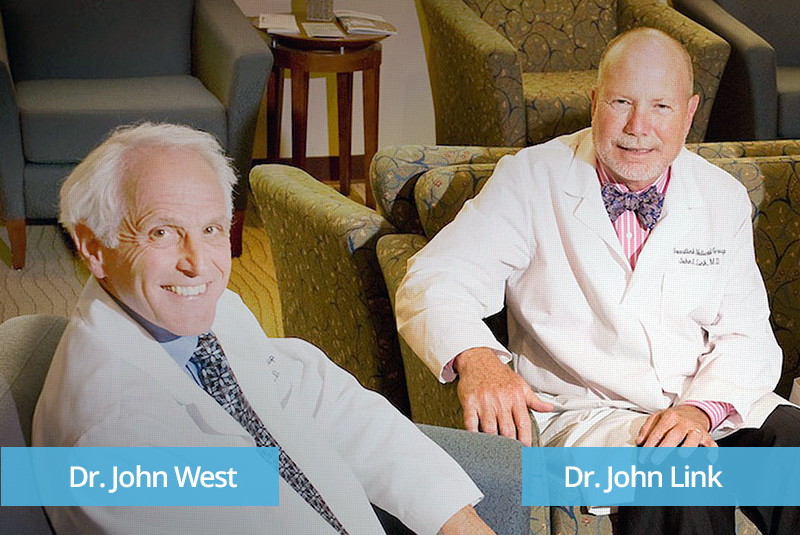 Breastlink Story
John Link, MD (oncologist) founded Breastlink in 1995 and John West MD (surgeon) founded Breast Care in 1988. In 2008, RadNet Management purchased Breastlink to bring together the most outstanding and reputable physicians and breast health services under one roof, creating a comprehensive model of women's breast healthcare.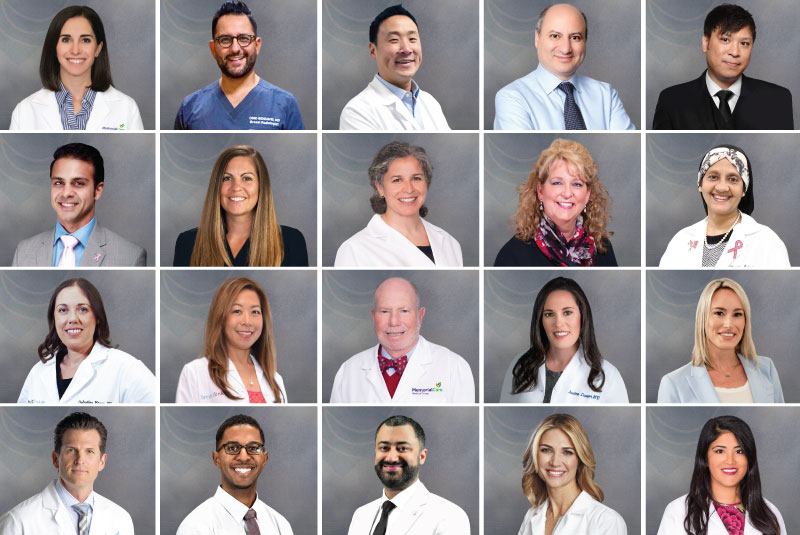 Breast Health Experts
Breastlink provides breast surgical, fellowship trained surgeons, breast dedicated radiologists, breast dedicated oncologists, breast dedicated plastic and reconstructive surgeons, and a cancer research department – Cancer Research Collaboration (CRC).
Circle of Care Model
Our Circle of Care Model allows patients to enter at any point in their journey. Whether it is through their screening mammogram, diagnostic mammogram, breast biopsy, advanced breast imaging, surgery, oncology, or reconstruction.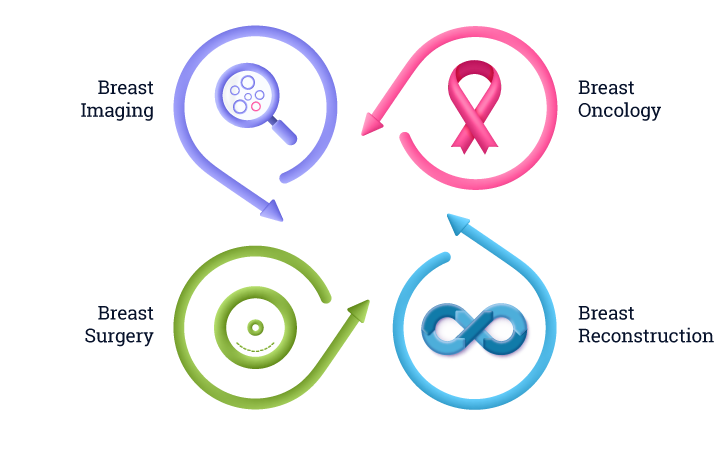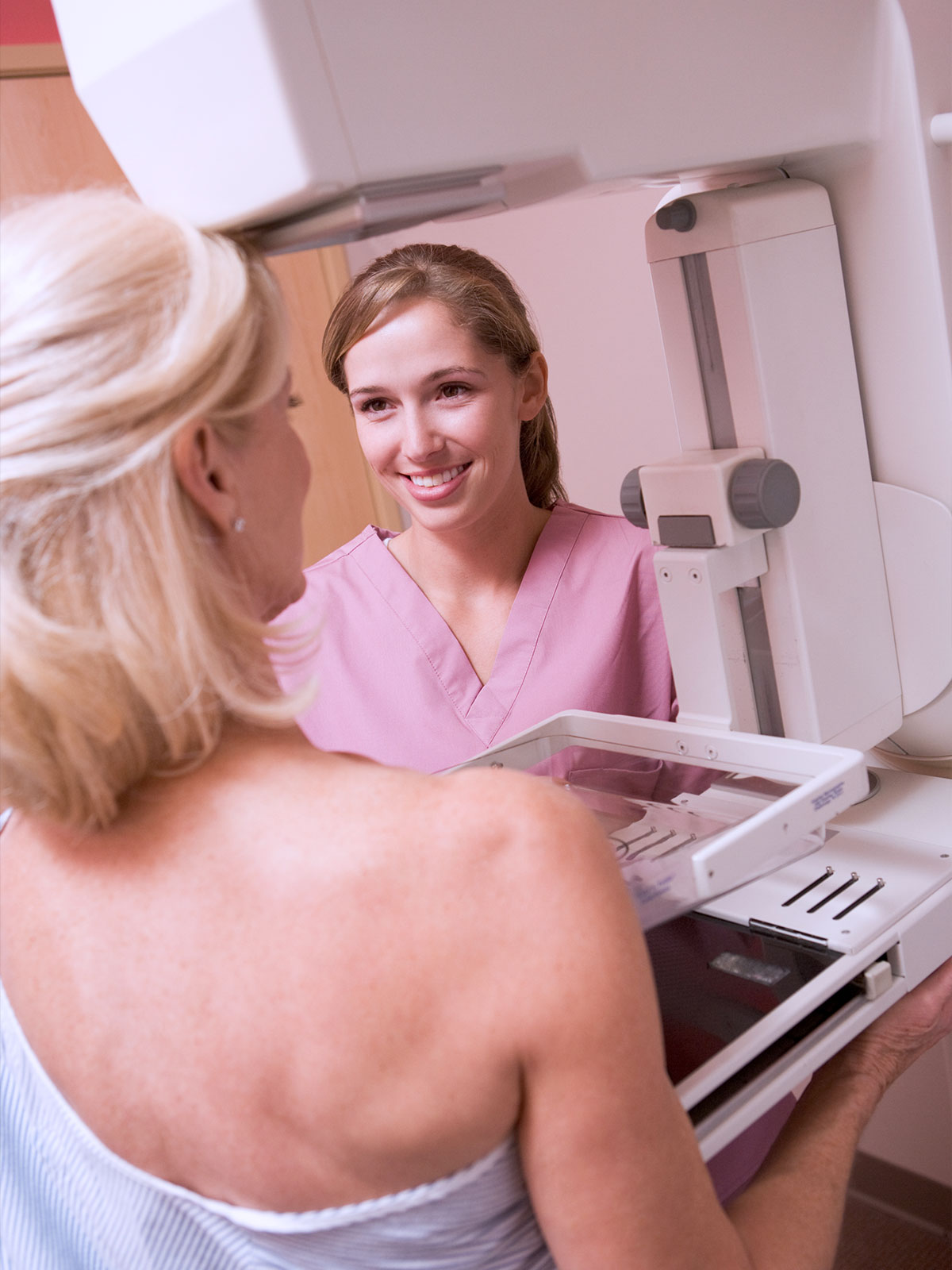 Services & Programs
At Breastlink we offer a complete high-risk evaluation, including a Risk Assessment Program, a Genetics Program, a Second Opinion Program, an Answers Today Program; whereby, patients schedule their imaging and an appointment with a surgeon the same day, a Volunteer Program; whereby, we partner a volunteer with a newly diagnosed patient to help the patient through her journey, a Navigation Program; whereby, the nurse triages the patient from imaging through reconstruction, a Research Program; whereby, patients can enlist in clinical trials, a Survivorship Program; whereby, the patient has all the tools and is armed with all the materials needed as she thrives forward!
Multidisciplinary Treatment Planning
Every week we present the positive cases at multidisciplinary treatment planning. This group includes the radiologists, pathologists, surgeons, oncologists, radiation oncologists, and plastic and reconstructive surgeons. Referring physicians are always invited to attend. All cases are discussed in detail and a plan of care is decided with all breast dedicated specialists.
We believe that patients and their families have the right to be informed and obtain answers to their questions. For that reason, we created a comprehensive concierge type model where we offer patients a multitude of services in order to make informed decisions.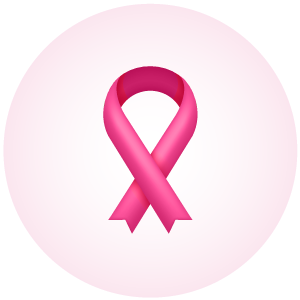 Services
---
We offer patients a variety of breast imaging, breast health services and breast cancer treatment options. Our medical experts assess each situation to determine the best course of action for each patient through multidisciplinary treatment planning.
All Services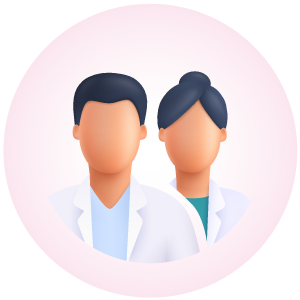 Doctors
---
A multidisciplinary treatment planning conference, bringing together the perspective of radiologists, pathologists, surgeons and oncologists, ensures the collective wisdom of the Breastlink team crafts the optimal breast cancer treatment plan for YOU.
Browse Doctors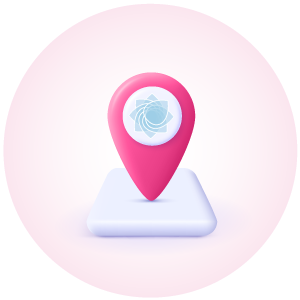 Locations
---
The experience of our breast-dedicated medical providers has led us to believe that women are best served in a freestanding, multi-disciplinary practice dedicated to breast health. Our network of breast health centers are located in California and Arizona.
Find a Location