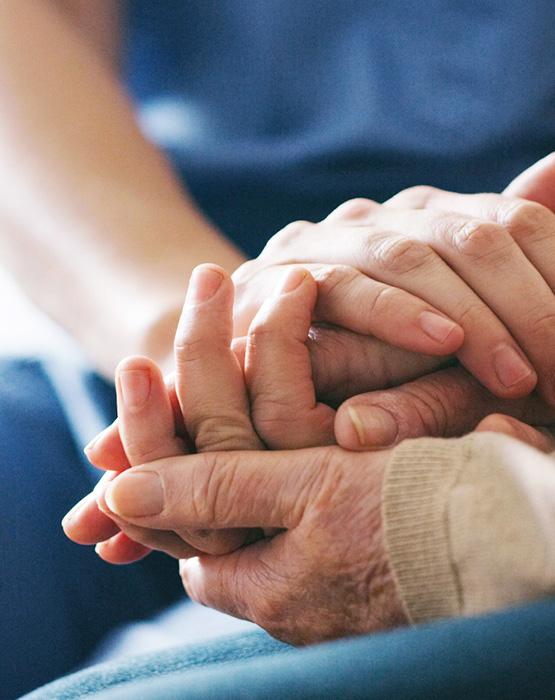 Surgery
---
If you or a loved one has been diagnosed with breast cancer, it is essential to educate yourself about various treatments, including breast cancer surgery options. Meeting with a breast surgical oncologist, someone who specializes in the treatment of patients with breast cancer, is critical. The Breastlink surgical team is committed to working closely with patients to determine the breast cancer surgery option that best meets their needs and preferences. We believe it is essential for patients to have confidence in the decision-making process.
MemorialCare Cancer Institute at Breastlink Orange
230 S Main St, #100, Orange, CA 92868 | (714) 571-5900
MemorialCare Cancer Institute at Breastlink Newport Beach
1441 Avocado Ave, #301, Newport Beach, CA 92660 | (949) 272-2095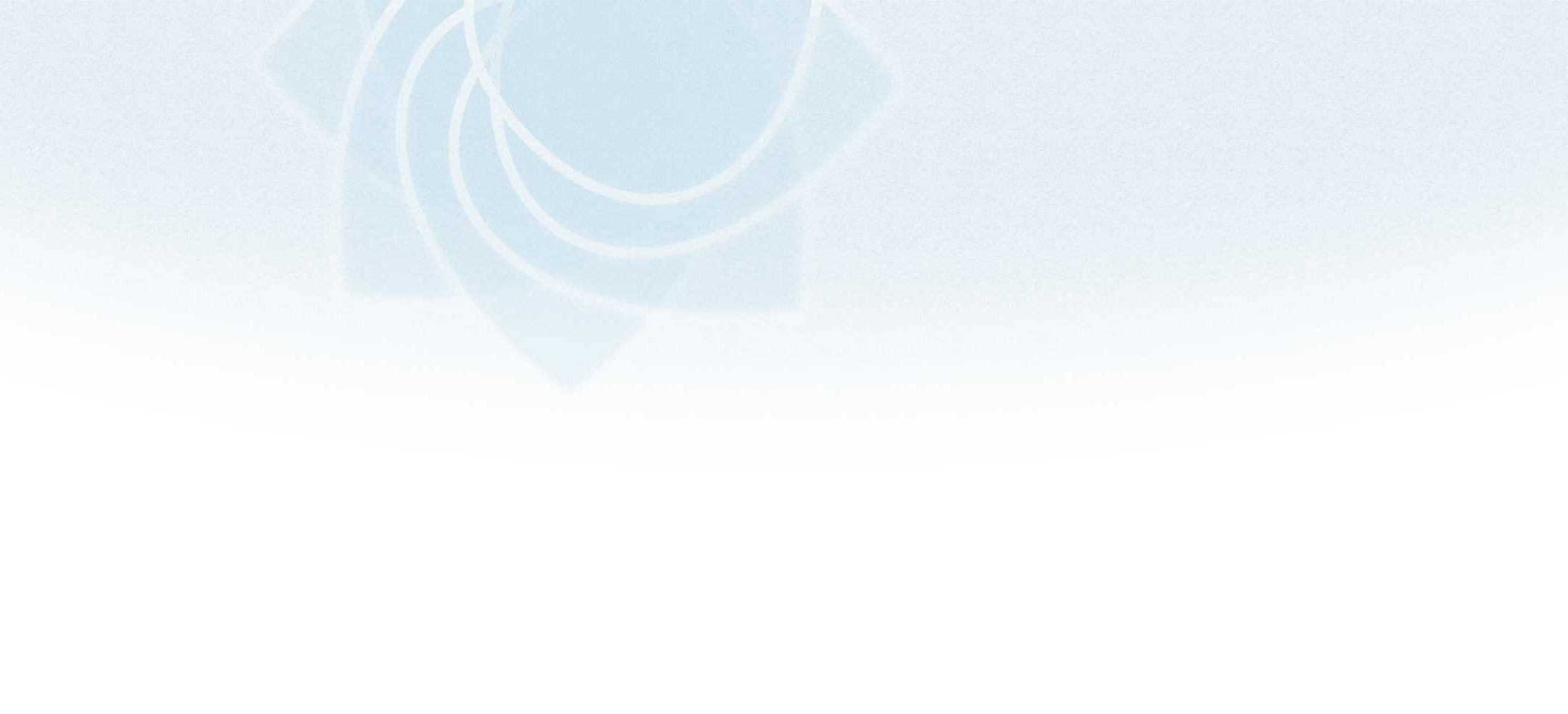 Breast Cancer Surgery Options
There is a range of breast cancer surgery options available to remove cancerous tissue. If you or a loved one have been diagnosed with breast cancer, your doctor may recommend one of the following breast cancer surgery procedures:
Lumpectomy
A breast conservation procedure, also known as a wide local excision or "partial" mastectomy. Radiation may be recommended after the procedure. This option is available to many early-stage breast cancer cases.
Mastectomy
A procedure to remove all the breast tissue.
Skin-Sparing Mastectomy
The envelope of skin around the breast is preserved to allow for immediate reconstruction.
Nipple-Sparing Mastectomy
In addition to saving the envelope of skin around the breast, the nipple and areola can also be preserved in select patients who qualify for this procedure.
Modified Radical Mastectomy
A procedure to remove all breast tissue and the axillary (underarm) lymph nodes.
Radical Mastectomy
An extensive operation that removes all breast tissue, axillary lymph nodes and the pectoral muscles under the breast (chest wall).
Lymph Node Surgery
The remove of one or more lymph nodes located under the armpit.
Sentinel Lymph Node Biopsy
Removal of the first few lymph nodes that drain the breast by injecting a dye and/or a radioisotope to map these lymph nodes at time of surgery.
Axillary Lymph Node Dissection
Removing an area of fat under the arm that contains multiple lymph nodes. "Levels I and II" are the standard groups of lymph nodes included.
IORT (intraoperative radiation therapy)
After a surgeon has removed a breast cancer tumor, a concentrated dose of radiation is applied to the area before the operation is completed. The location and size of a breast cancer tumor are two major factors to determine if an IORT procedure is recommended.
Breast Reconstruction
A plastic surgery option for women to rebuild the look and shape of their breast(s) after a breast cancer surgery.
Breast Cancer Surgery Factors
After an initial breast cancer diagnosis, a breast cancer surgeon will investigate a number of factors to make a recommendation for the type of breast cancer surgery. These factors include:
The size of the breast cancer
The characteristics (molecular profile, etc.) of the breast cancer tumor(s)
The location of the tumor(s) within the breast
The presence of enlarged or suspicious axillary lymph nodes
The patient: Each patient with breast cancer is unique and understanding his or her needs (quality of life, long-term peace of mind, emotional well-being) is a large part of the treatment process
Surgery @Breastlink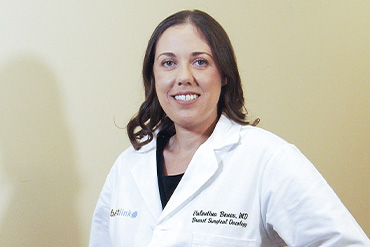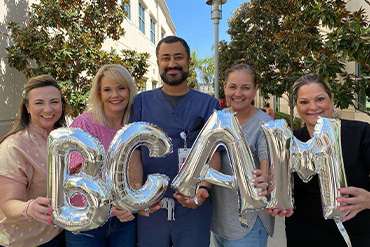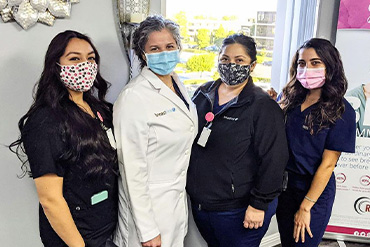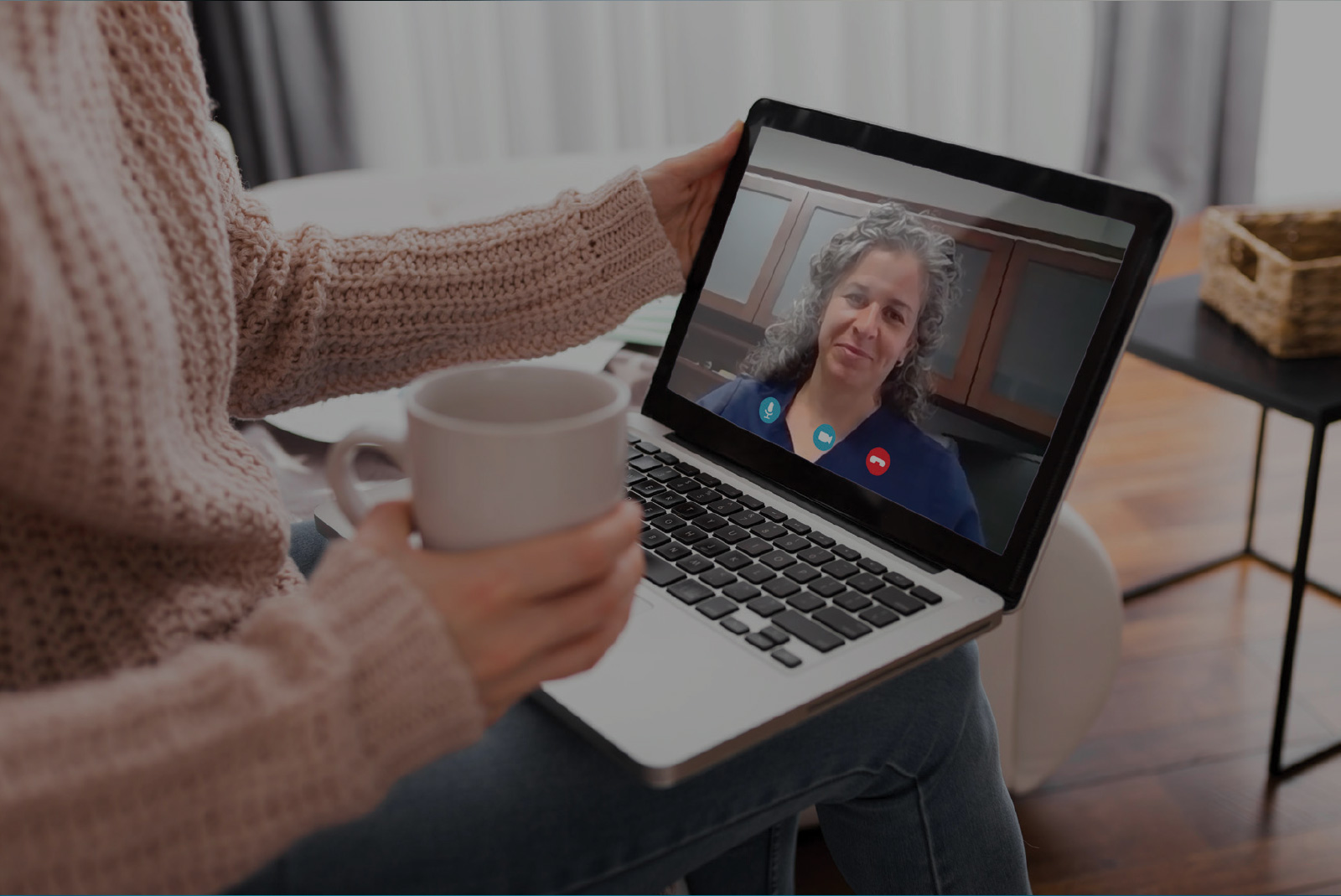 Get the Answers You Need from the Comfort of Your Home
Virtual appointments are available with the same breast surgeon, oncologist or specialist you will see when you come into one of our Breastlink centers. Virtulink appointments offer the same level of V.I.P. service straight from your tablet, phone or computer.
Call us at Breastlink to set up a Virtulink appointment, or to see if you're eligible to use Virtulink.
(714) 571-5900