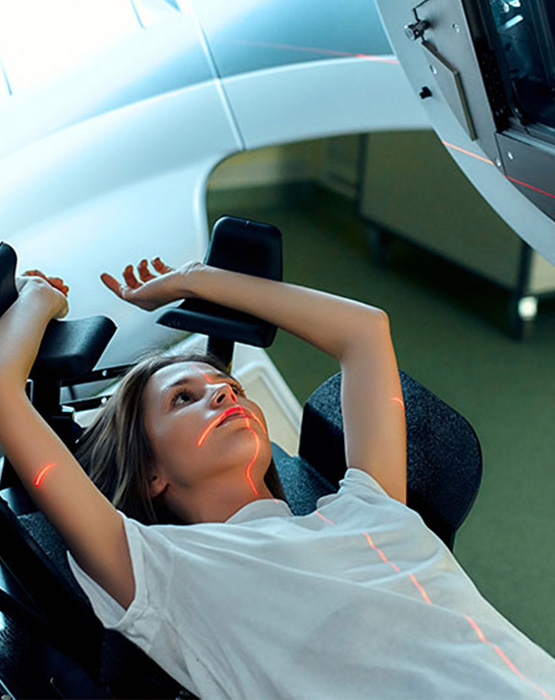 Radiation Therapy
---
Radiation therapy targets breast cancer cells with high-energy radiation in an attempt to kill them and shrink tumors. Radiation causes damage to the DNA of cancer cells, or produces free radicals within these cells, to prevent them from reproducing. Radiation therapy for breast cancer is generally performed after surgical treatment or following chemotherapy after surgery, most commonly after lumpectomy. This helps to eliminate any lingering cancer cells, which helps to prevent breast cancer recurrence.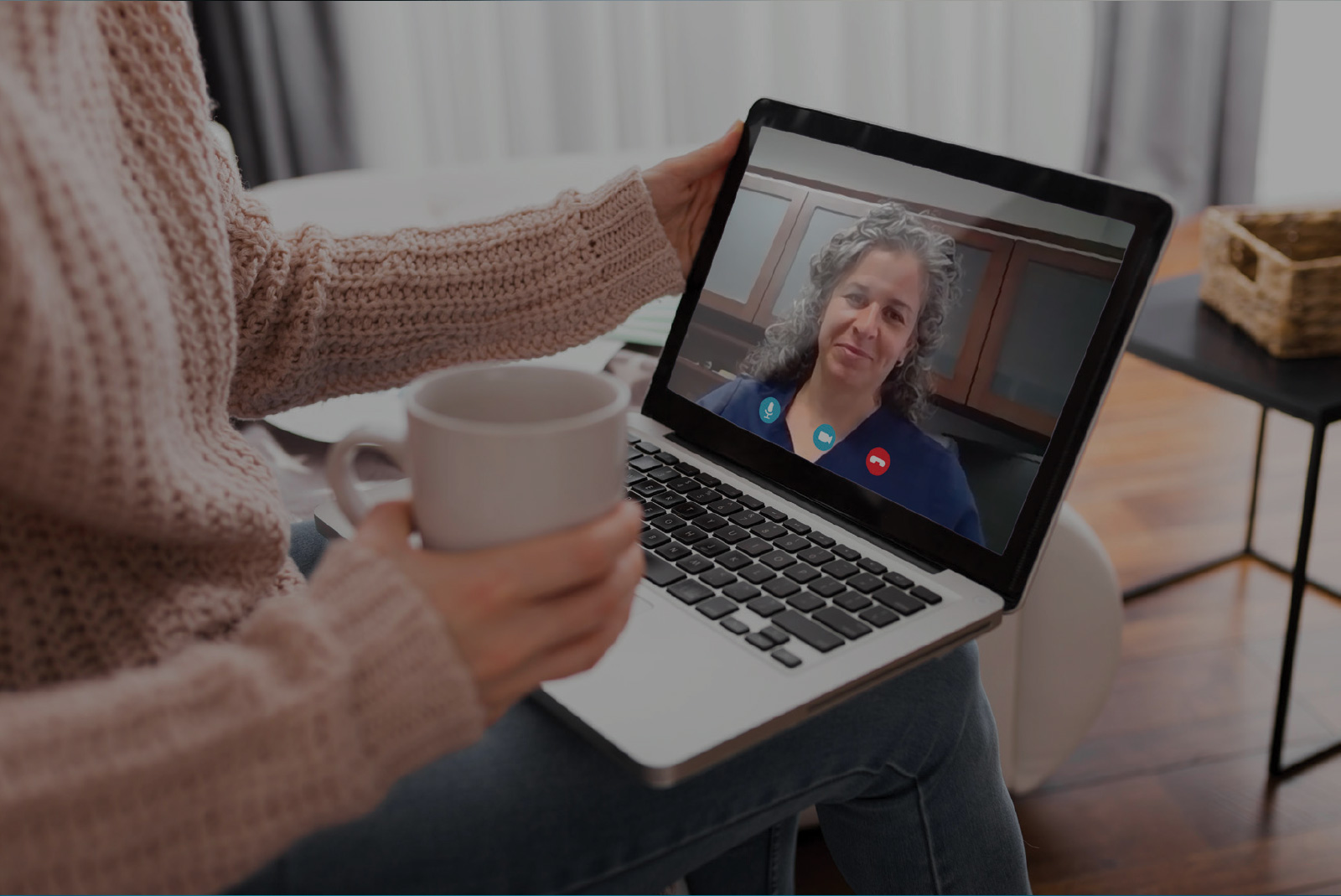 Get the Answers You Need from the Comfort of Your Home
Virtual appointments are available with the same breast surgeon, oncologist or specialist you will see when you come into one of our Breastlink centers. Virtulink appointments offer the same level of V.I.P. service straight from your tablet, phone or computer.
Call us at Breastlink to set up a Virtulink appointment, or to see if you're eligible to use Virtulink.
(714) 571-5900