Volunteer Opportunities
Most Breastlink volunteers are breast cancer survivors themselves. These volunteers help to guide newly diagnosed women and women currently in treatment through their journey with breast cancer.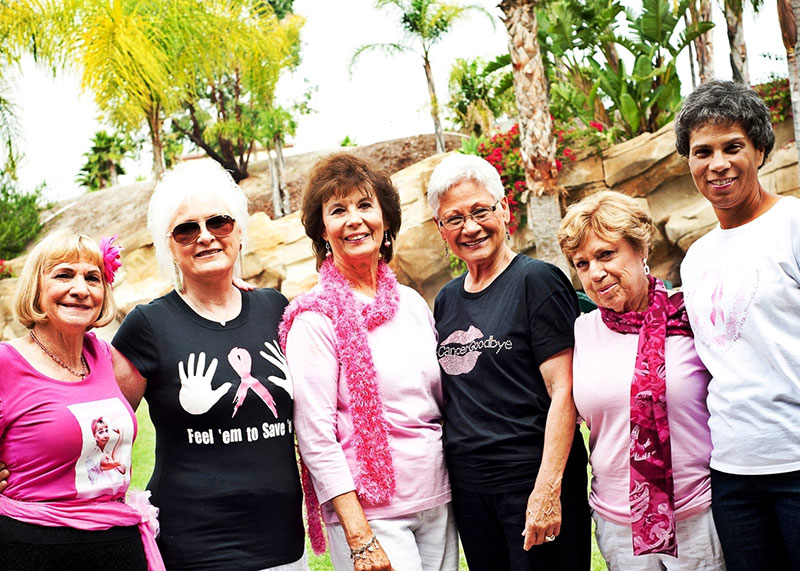 As a breast cancer survivor, you have an opportunity to provide significant emotional support to other patients sharing a similar experience. Our volunteers serve as advocates, helping to facilitate care and navigating others through treatment.
As a Breastlink volunteer, you will receive training to help you through the course of your service. Although you are likely familiar with many aspects of breast cancer care and treatment, an orientation will provide a formal learning opportunity. Orientation will touch upon patient communication, education, advocacy and more. You will also receive a briefing from a Breastlink physician on up-to-date medical information about breast cancer once per year.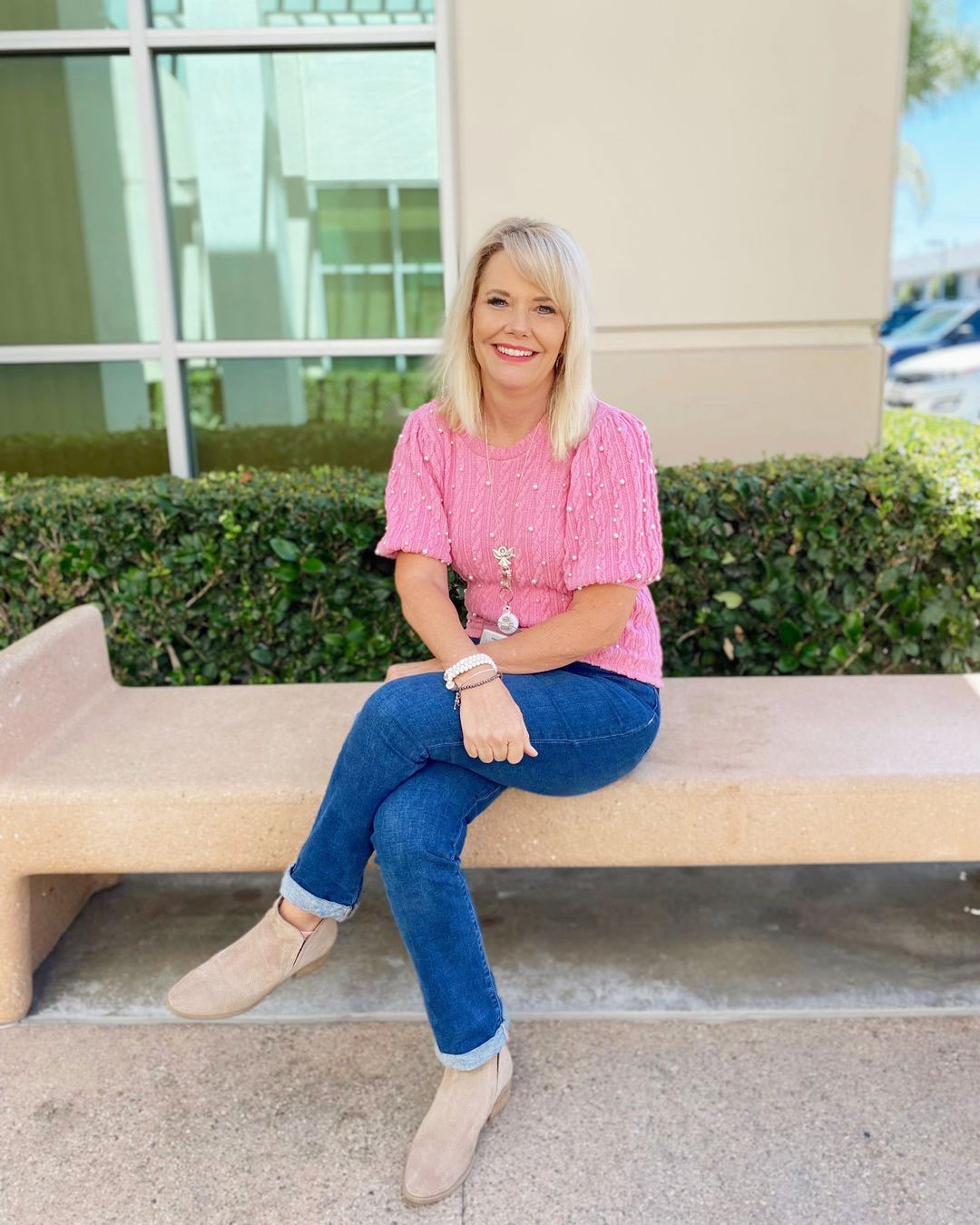 Jill Canales
Breastlink Volunteer Services Director
Jill Canales is the Breastlink Director of Patient Support & Volunteer Services. Jill began volunteering with Breastlink in 2012, several years after she was diagnosed with breast cancer at the age of 42. She became familiar with the Breastlink team and approach to cancer care while being treated by John Link, M.D., Breastlink Medical Director of Oncology, and John West, M.D., Director of Surgery at Breastlink Orange.
Jill's own journey with breast cancer sparked a passion for working with other women sharing a similar experience. Treated with chemotherapy, surgery and radiation, Jill has a broad range of experience with breast cancer treatments that allow her to identify with newly diagnosed patients. In her current role as Director of Patient Support & Volunteer Services, she serves as lead volunteer and helps to train and educate others who volunteer with Breastlink. Her focus is to grow the Breastlink volunteer program and to help the medical staff provide the best possible experience for all patients.
Jill has a Bachelor's of Art in Communication from Arizona State University. Before being diagnosed with cancer, Jill had dedicated her time to ensuring a happy life for her three children. She also worked as an account executive for a health insurance company and also owned her own children's store.
To learn more about volunteering for Breastlink or if you are a patient interested in our support or navigation services, please contact us.