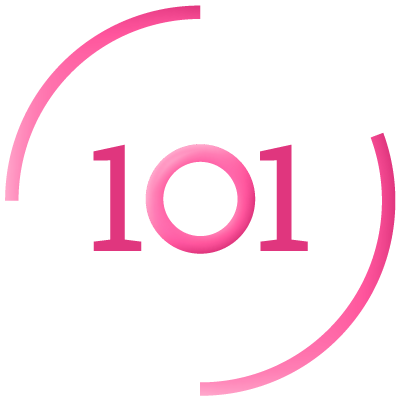 Your Pathology Report
The foundation of any diagnosis derives from information found in your breast cancer pathology report. Breastlink offers patients transparent and unlimited access to their personal health information, including their pathology reports. Although a pathology report may seem technical and confusing at first, it is important for you to understand your health information to make appropriate choices for your treatment – because you are the most integral member of your treatment team.
What Is A Breast Cancer Pathology Report?
A pathology report is a document written by a medical professional, a pathologist, which contains a diagnosis and description of the disease based on examination with a microscope of affected body tissue. Generally, women diagnosed with breast cancer will have at least two separate pathology reports, one completed after biopsy and one completed after surgery.
Pathology Report: Needle Biopsy
Approximately 90 percent of women with breast cancer are diagnosed based on a needle biopsy, which removes breast tissue for the purpose of testing in a laboratory. A pathologist at the laboratory examines the tissue under a microscope and performs tests on the tissue to produce a detailed diagnosis.
The pathology report will contain information regarding tumor location, tumor size, tumor grade, whether cancer is confined to breast ducts and the presence of hormone receptors. Pathology reports are often subjected to a second independent review because they are so critically important to treatment planning. Used in combination with clinical exams and imaging studies, pathology reports form the framework for treatment planning.
Pathology Report: Surgical
Following surgery to remove cancerous tissue from the breast, a second pathology report is produced. When possible, modern breast cancer treatments generally attempt to preserve as much healthy breast tissue as possible and only cancerous tissue, as well as a small amount of surrounding healthy tissue, is removed during surgery.
Tissue specimens removed from the breast during surgery are sent to a laboratory for additional testing by a pathologist. The resulting pathology report will contain information regarding whether cancer is confined to breast ducts, potential lymph node involvement, cancer staging and grading, and tumor size, as well as hormonal and HER2/neu status.
Accurate Breast Cancer Pathology Reports Critical to Appropriate Care
Developments in breast cancer treatments have resulted in pathology reports that are vastly more informative than ones produced in the past. It is of utmost importance that the pathology of your breast cancer is thoroughly and accurately reported in a format you can understand. At Breastlink, we have worked closely with pathologists to develop breast cancer pathology reports that, we hope, you will find easy to understand and helpful in your fight against breast cancer.