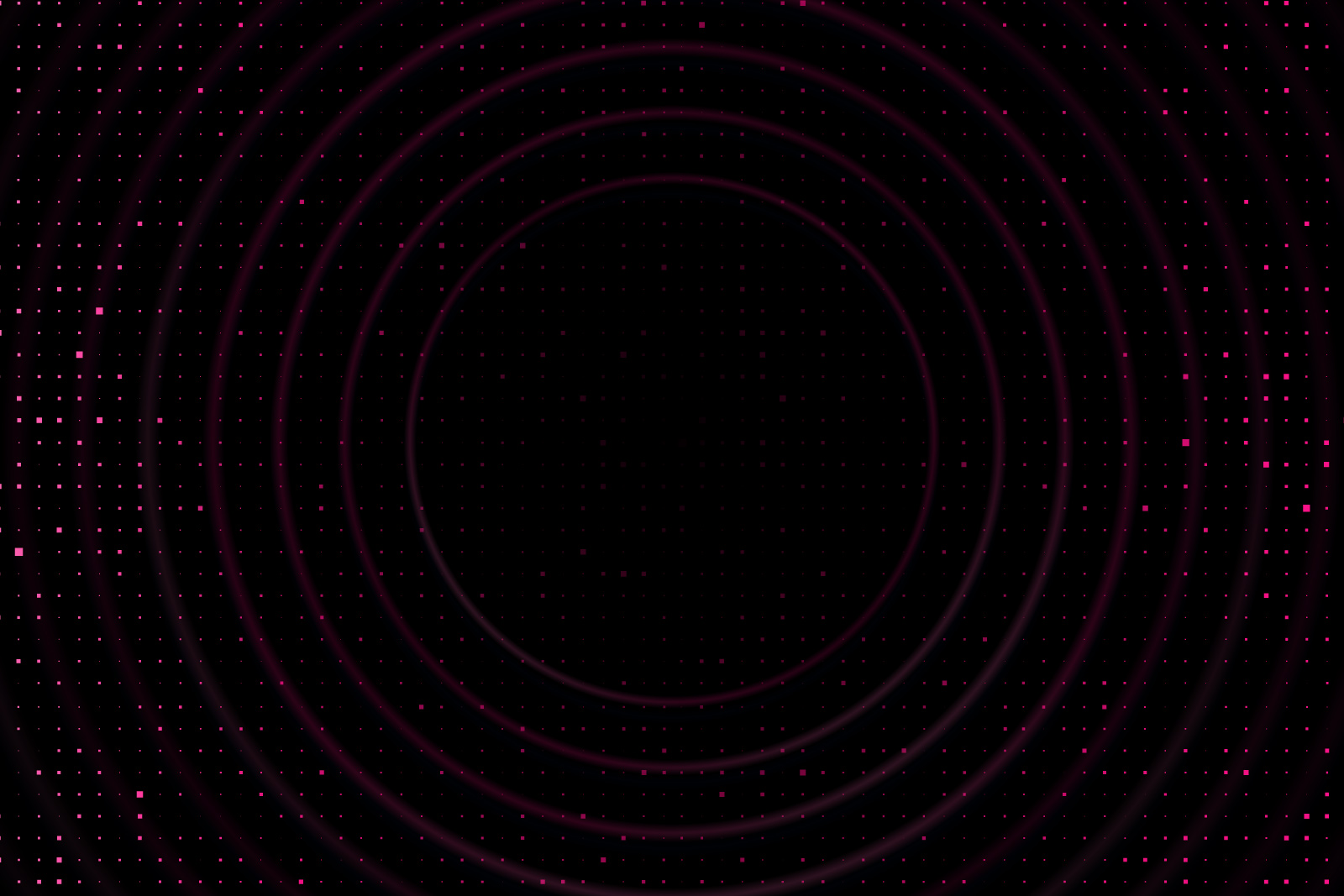 Enhanced Breast Cancer Detection
Now at select Breastlink Women's Imaging Centers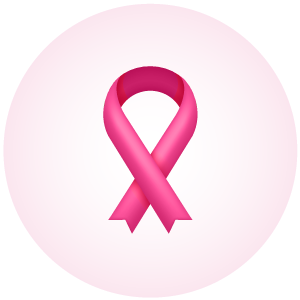 Services
---
Breastlink delivers comprehensive care, encompassing imaging, risk assessment, surgery, oncology, and reconstruction. Our integrated, dedicated team collaborates on personalized treatment plans, ensuring patients receive the highest-quality breast health services.
All Services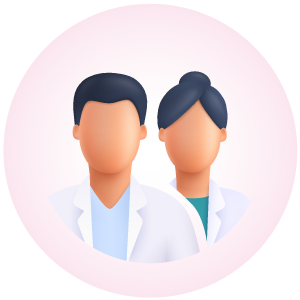 Doctors
---
Breastlink's extensive network of breast specialists includes oncologists, radiologists, surgeons, and more, all devoted to breast health. Our breast experts collaborate, providing personalized, compassionate care tailored to every unique patient's needs.
Browse Doctors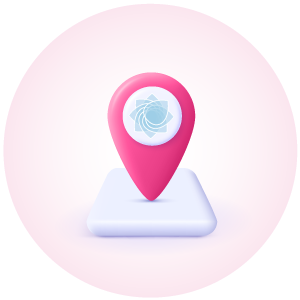 Locations
---
Breastlink's multi-disciplinary breast health centers in California & Arizona offer 3D mammography, Breast MRI, surgery, oncology, and more. Our dedicated approach ensures top-quality care, enabling patients to actively participate in their breast health journey.
Find a Location