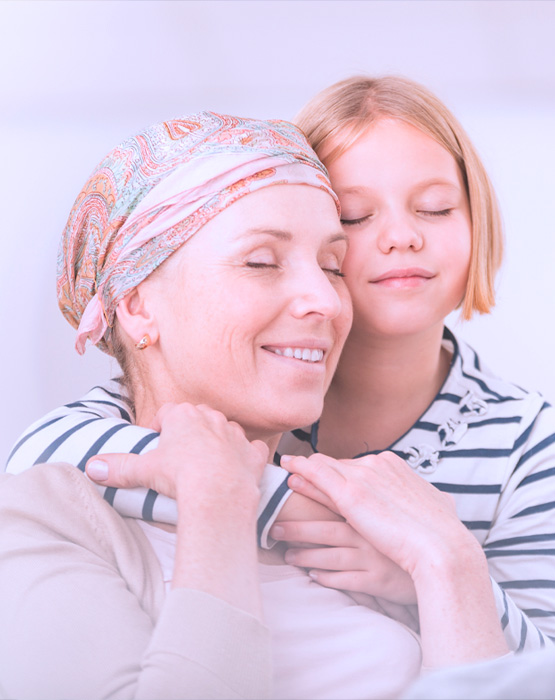 Oncology
---
At Breastlink, we believe in a comprehensive approach to treatment and that a patient's treatment should encompass all aspects of care, from breast imaging to treatment planning, to post-treatment support. We call this the "Full Circle of Care." Our breast imaging specialists, breast cancer oncologists and breast-dedicated surgeons make up a complete team of breast cancer experts who will work together to ensure personalized care that is tailored to your individualized needs.
MemorialCare Cancer Institute at Breastlink Orange
230 S Main St, #100, Orange, CA 92868 | (714) 571-5900
MemorialCare Cancer Institute at Breastlink Newport Beach
1441 Avocado Ave, #301, Newport Beach, CA 92660 | (949) 272-2095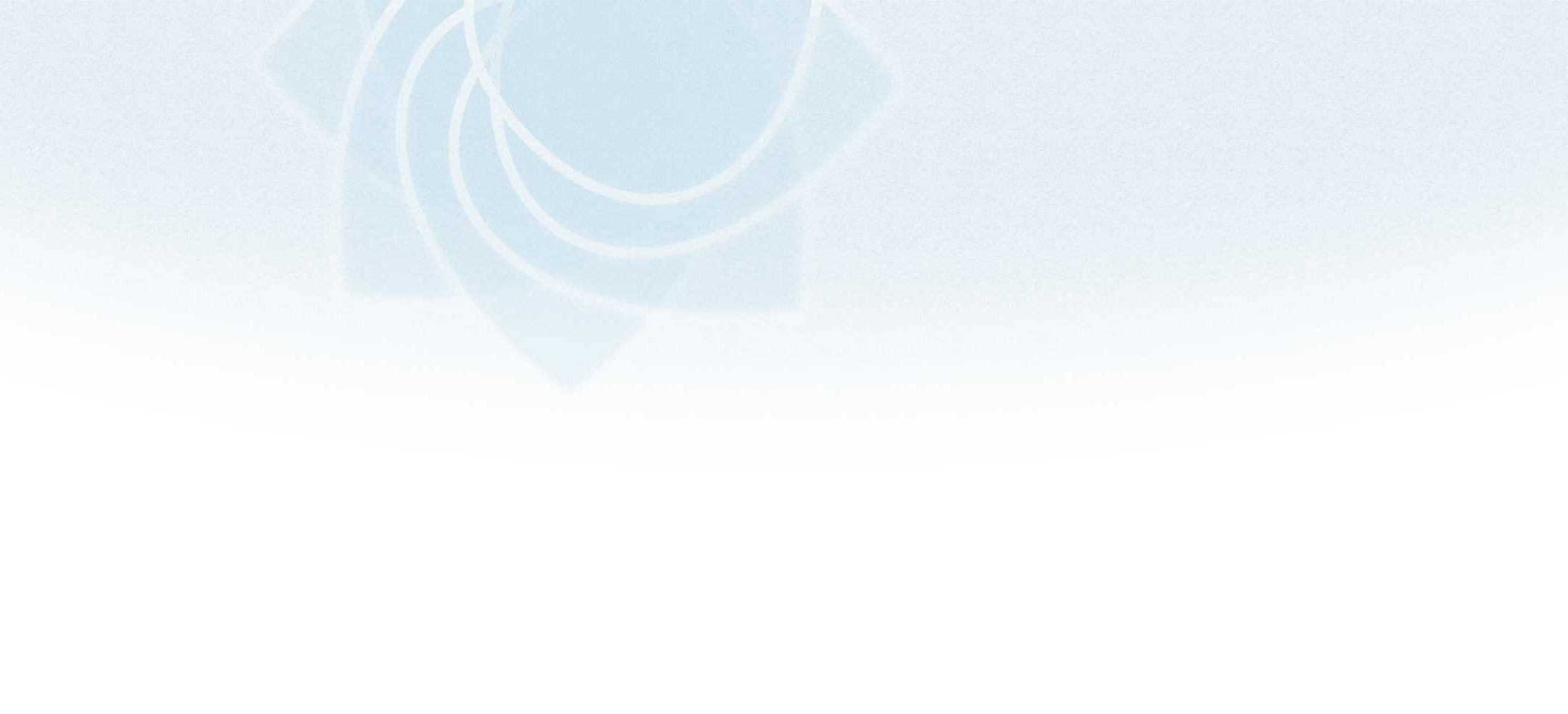 Our approach includes the following:
Multidisciplinary Care
From the moment you step through Breastlink's doors, you will have access to the combined knowledge of our team. Breastlink physicians and support staff are dedicated solely to breast cancer care. As such, they maintain advanced, up-to-date knowledge of trends and cutting-edge treatments in breast cancer.
Systematic Therapy
Most patients diagnosed with breast cancer will require some form of systematic therapy. In these instances, one of our medical oncologists will review available treatment options, including chemotherapy, targeted therapy, and hormonal therapies.
Surgery
Surgery for breast cancer has been transformed over several decades. These changes have been made to both improve cancer outcome while achieving optimal cosmetic results. There are now multiple surgical options available.
Radiation
Our breast-dedicated medical oncologists, as well as our breast surgeons, will work with our radiation oncology partners to identify if radiation therapy is appropriate for a given treatment plan.
Oncology @Breastlink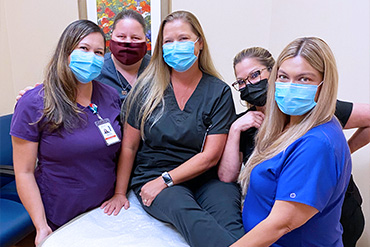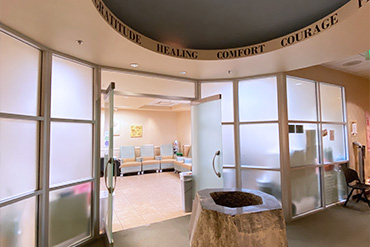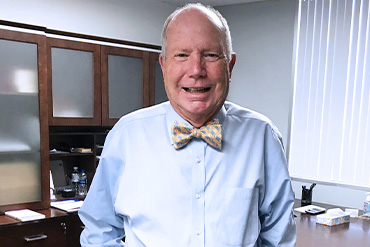 Breast Cancer Index with Dr. John Link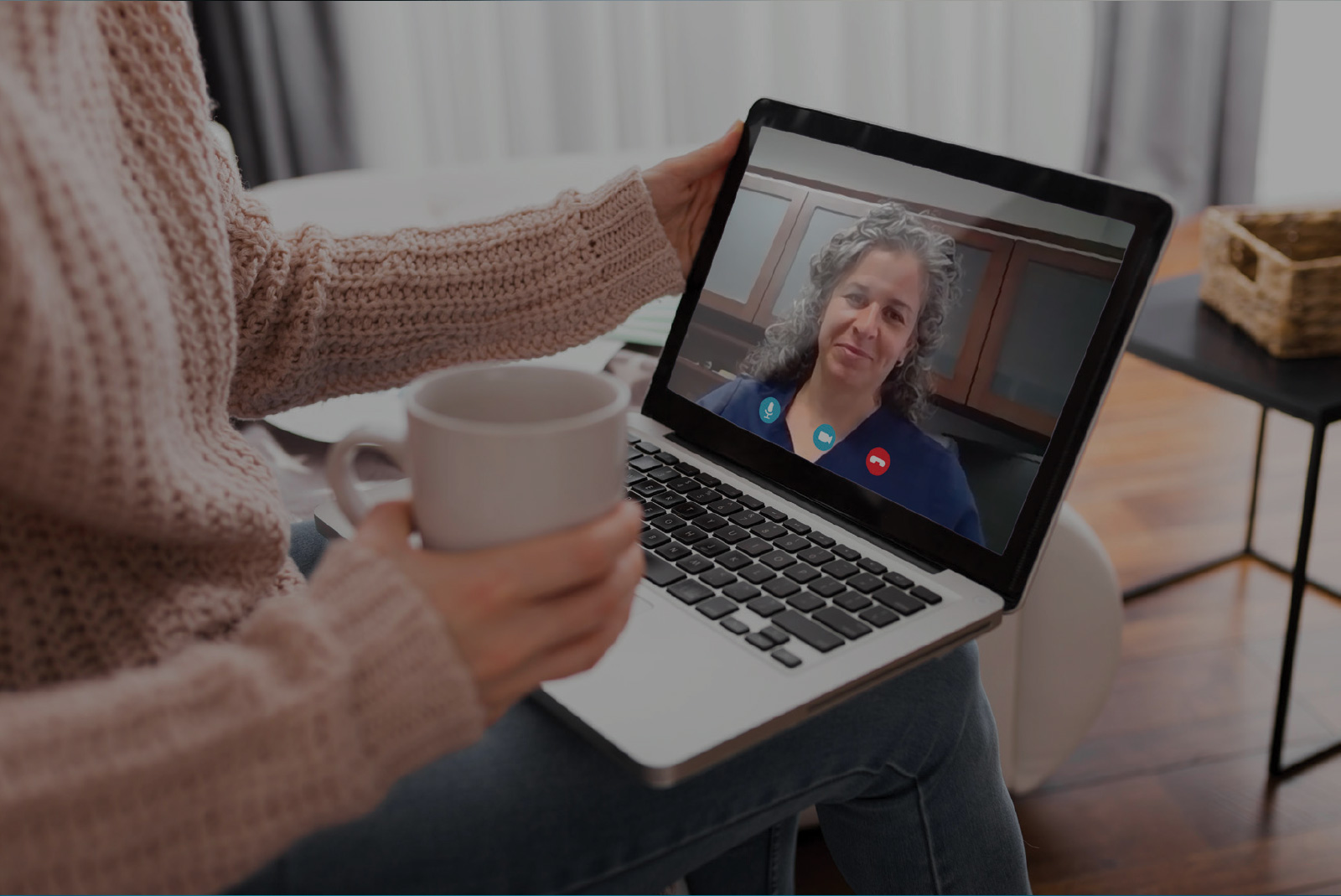 Get the Answers You Need from the Comfort of Your Home
Virtual appointments are available with the same breast surgeon, oncologist or specialist you will see when you come into one of our Breastlink centers. Virtulink appointments offer the same level of V.I.P. service straight from your tablet, phone or computer.
Call us at Breastlink to set up a Virtulink appointment, or to see if you're eligible to use Virtulink.
(714) 571-5900