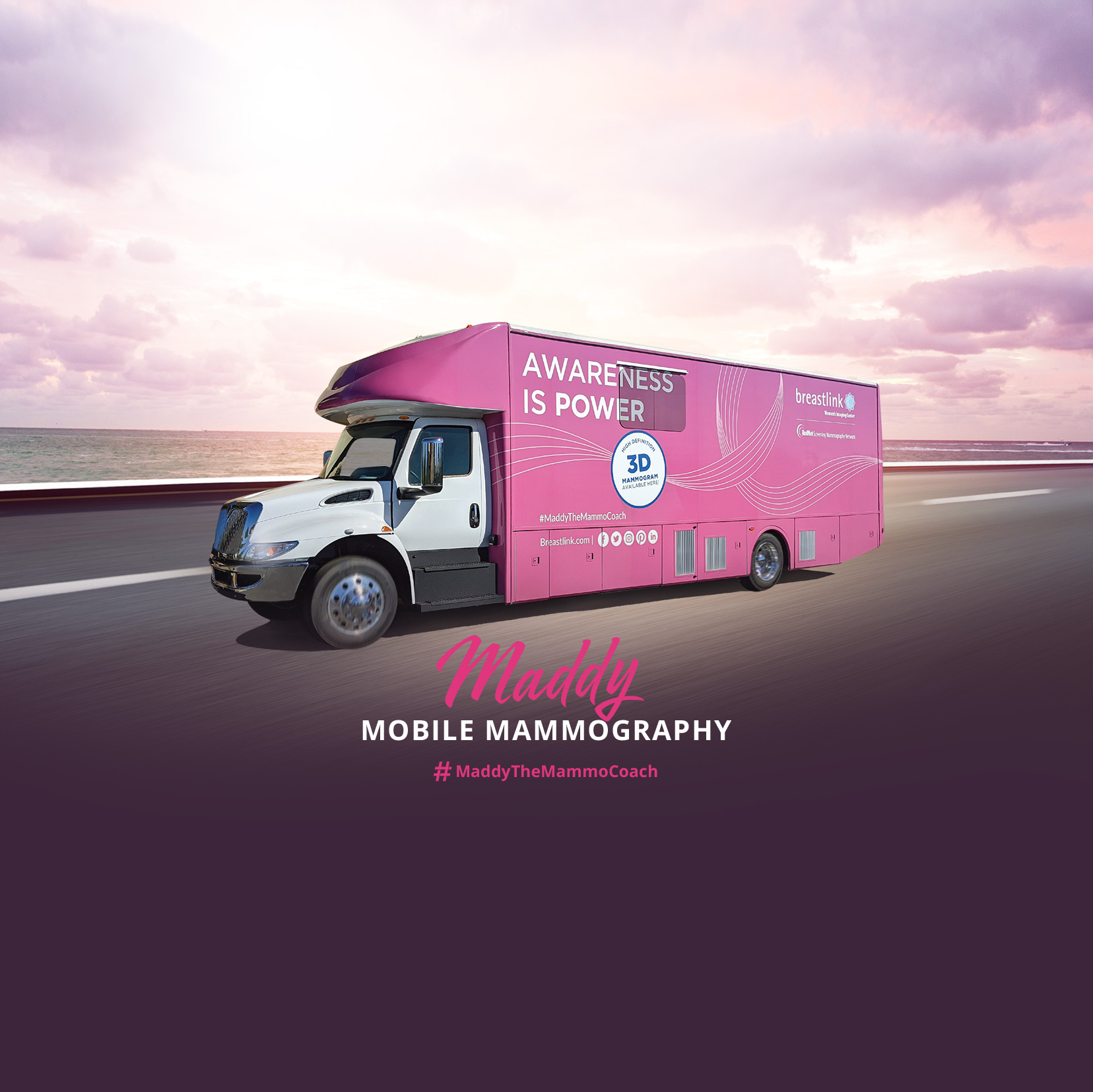 When it comes to breast cancer, early detection is the key to survival. When breast cancer is caught in its early stages, the 5-year survival rate is almost 100%. The findings in nearly every study concur – early mammogram screenings save lives.
We want to make sure ALL women have access to screening mammograms because finding cancer in its early stages is the key to survival. This is why we have launched Maddy the Mobile Mammography Coach, a fully equipped state-of-the-art mammography unit built to provide our underserved communities with advanced technology and superior care.
Maddy the Mobile Mammography Fleet provides a private, comfortable setting and all exams are read by Breastlink and RadNet breast radiologists, so you can be confident that you are receiving the most accurate screening exam.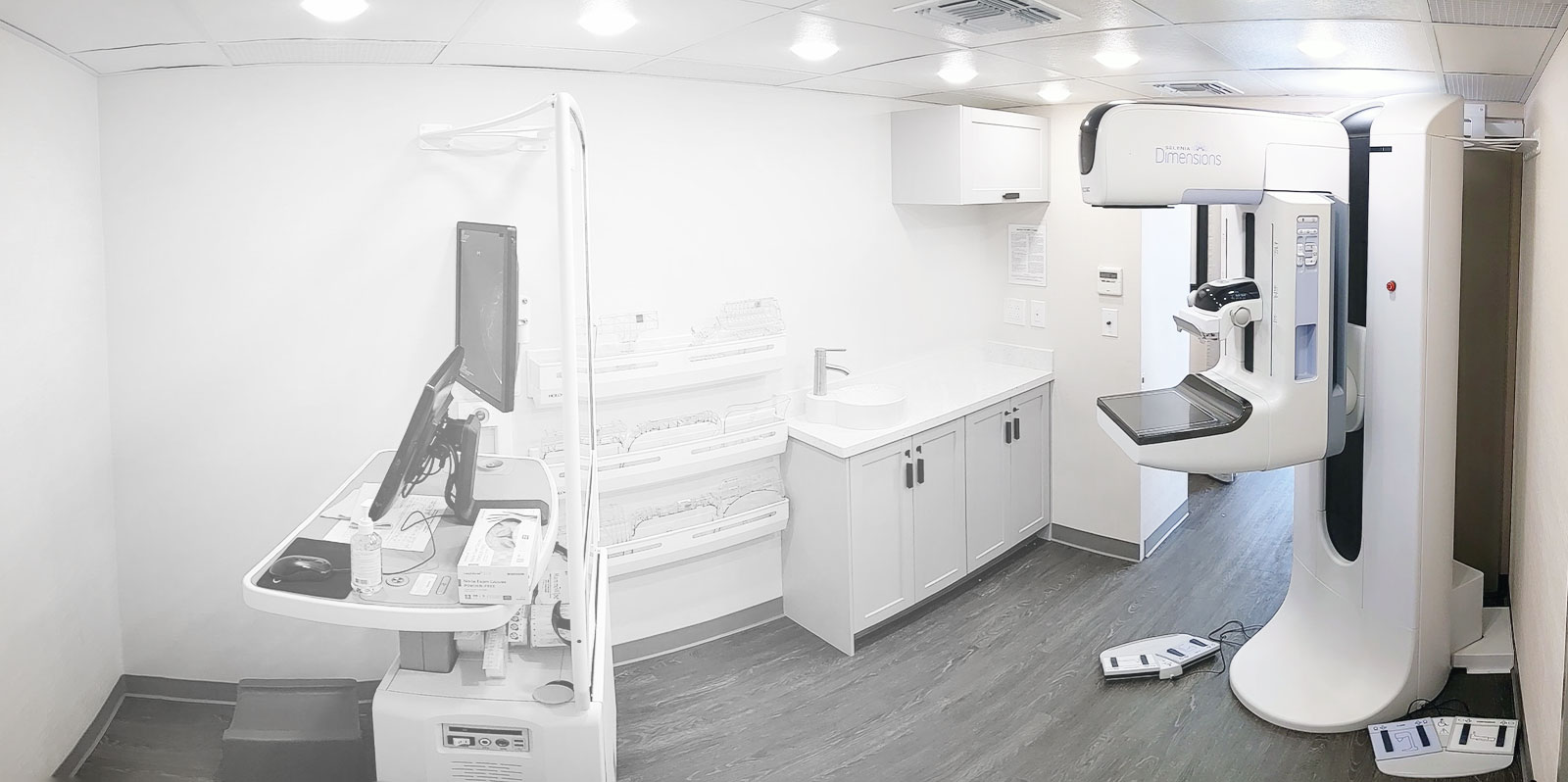 Technology
Our Maddy the Mobile Mammography Coaches are fully equipped with Hologic high-definition 3D mammography equipment as well as Artificial Intelligence technology, powered by DeepHealthTM, making the mammogram experience inside the mobile unit as efficient and accurate as mammogram screenings within any of our centers.
Why Has RadNet/Breastlink started to offer Mobile Mammography?
To better provide our underserved communities with advanced technology and superior care!
To provide assistance to some of our busiest breast centers.
How is Maddy Different than other Mobile Mammography Units?
The technology on board Maddy is cutting-edge – the same caliber you will find in any of our breast centers!
Fully equipped with Hologic high-definition 3D Mammography!
Artificial Intelligence software, powered by DeepHealthTM!
Published scientific evidence has suggested that these tools can identify breast cancer one to two years earlier!
What is the Mammogram Experience like with Maddy?
Private! Comfortable! Waiting Room! Two changing Rooms!
All exams are read by Breastlink and RadNet dedicated breast radiologists!
What is the RadNet/Breastlink Mammography Network?
RadNet is the parent company of Breastlink – the largest provider of medical imaging in the United States, with over 350 owned and operated outpatient facilities nationwide.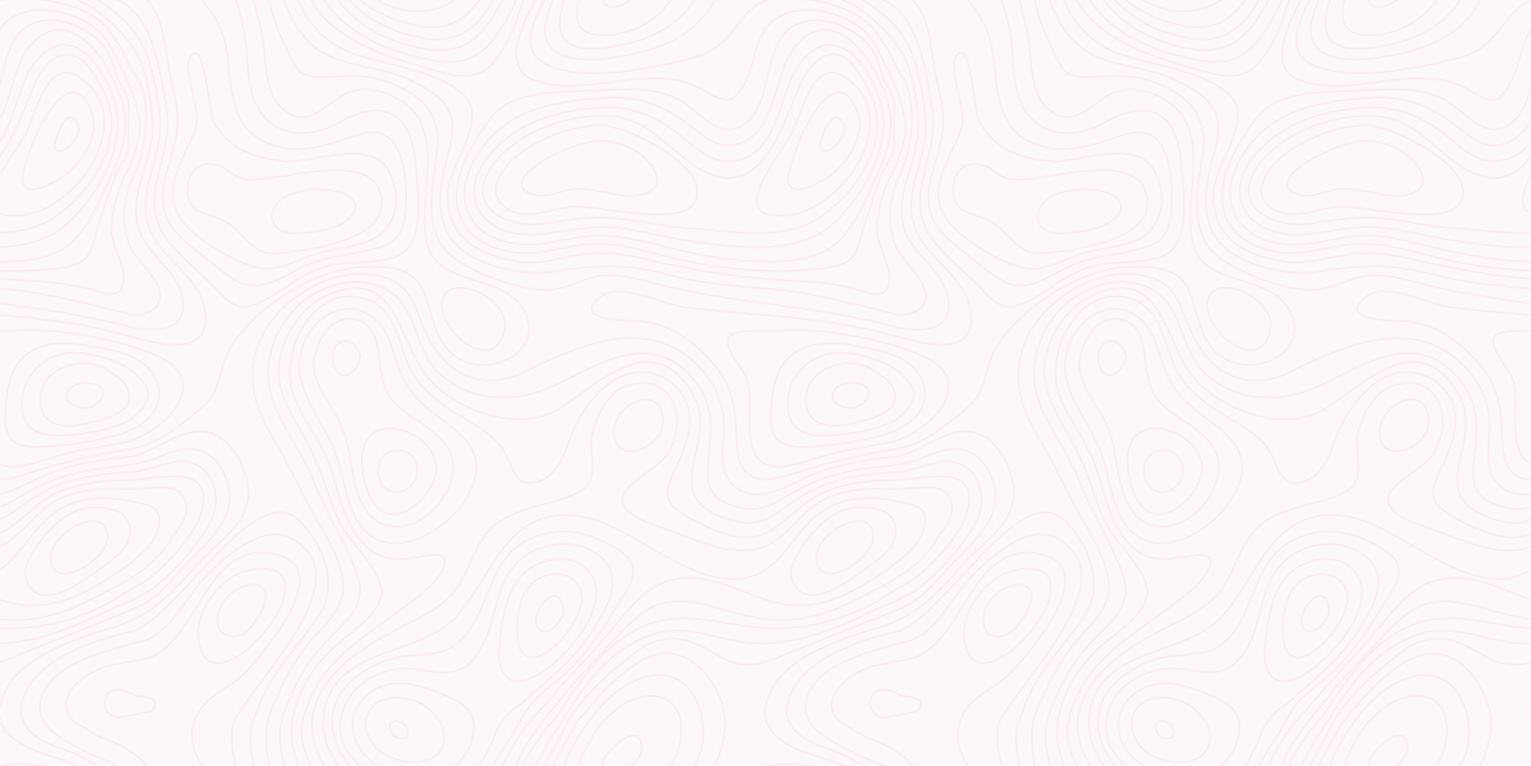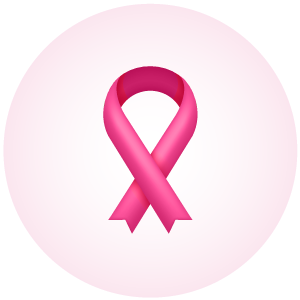 Services
---
We offer patients a variety of breast imaging, breast health services and breast cancer treatment options. Our medical experts assess each situation to determine the best course of action for each patient through multidisciplinary treatment planning.
All Services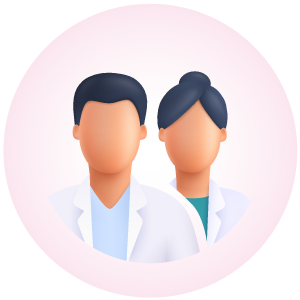 Doctors
---
A multidisciplinary treatment planning conference, bringing together the perspective of radiologists, pathologists, surgeons and oncologists, ensures the collective wisdom of the Breastlink team crafts the optimal breast cancer treatment plan for YOU.
Browse Doctors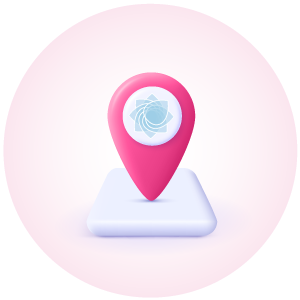 Locations
---
The experience of our breast-dedicated medical providers has led us to believe that women are best served in a freestanding, multi-disciplinary practice dedicated to breast health. Our network of breast health centers are located in California and Arizona.
Find a Location