Comprehensive Women's Imaging Center in Glendale CA
Marcia Ray Breastlink Women's Imaging Center provides women of Los Angeles County with an outpatient radiology facility dedicated to women's needs.
Radiologists at Marcia Ray Breastlink Women's Imaging Center work with a team of oncologists, surgeons and other medical staff to offer care for all of your breast health needs within our network of breast health centers. This comprehensive, multidisciplinary approach ensures breast health care is coordinated from the moment you receive an initial screening mammogram.
The Marcia Ray Breast Center has been designated as a Breast Center of Excellence by the American College of Radiology. This means our accredited programs, including mammography, breast ultrasounds, and stereotactic breast biopsy, offer the highest quality standards to diagnose breast cancer.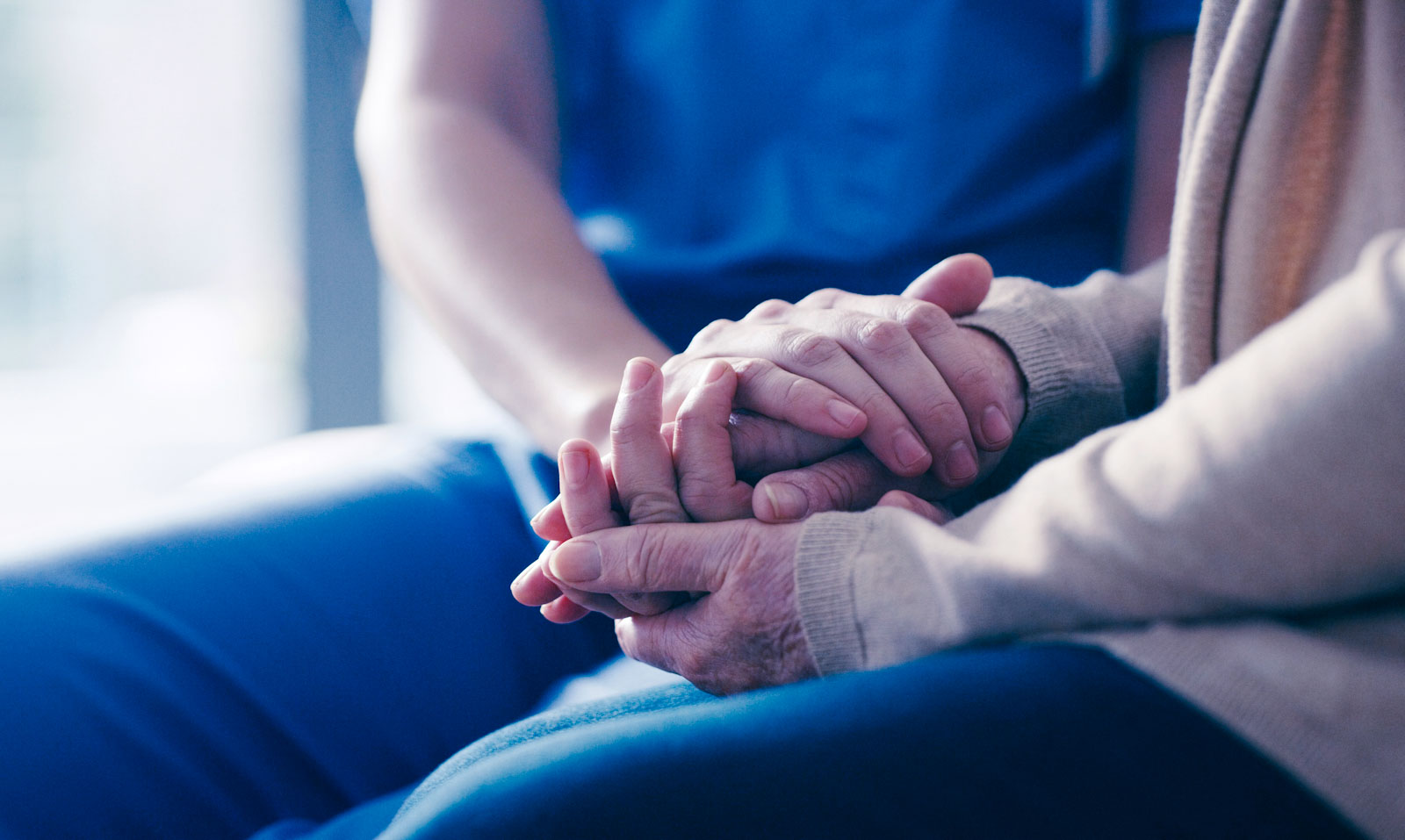 Schedule Appointment
Available 24 x 7 x 365! Use our patient portal to schedule mammography screening. Choose an appointment time that's convenient for you.
Schedule Online