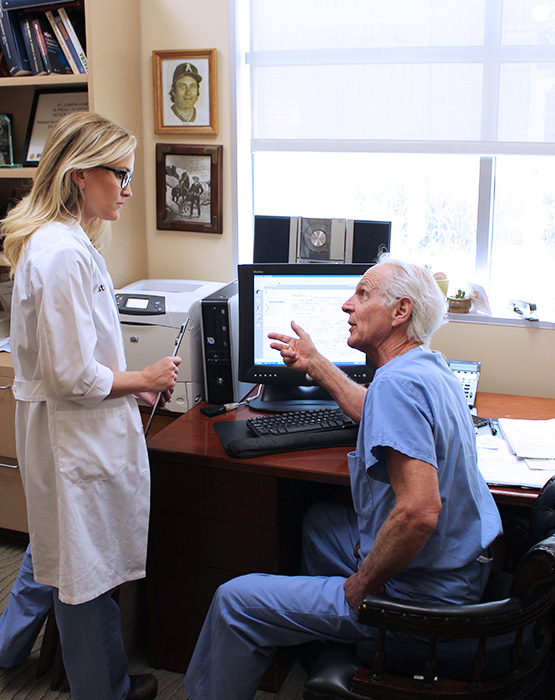 Second Opinion
---
At Breastlink, we believe the best treatment combines the expertise of medical experts at each point of the care continuum (diagnostic imaging, pathology, surgery, medical oncology and radiation oncology). This is why we pioneered a unique collaborative approach to breast cancer diagnoses, what we call RadPath, which is a treatment planning conference, where our network of oncologists, surgeons and other specialists discuss each patient's case and work to develop a coordinated treatment plan to maximize the chance of a cure.
Breastlink Orange
230 S Main St, #100, Orange, CA 92868 | (714) 571-5900
Breastlink Newport Beach
1441 Avocado Ave, #301, Newport Beach, CA 92660 | (949) 272-2095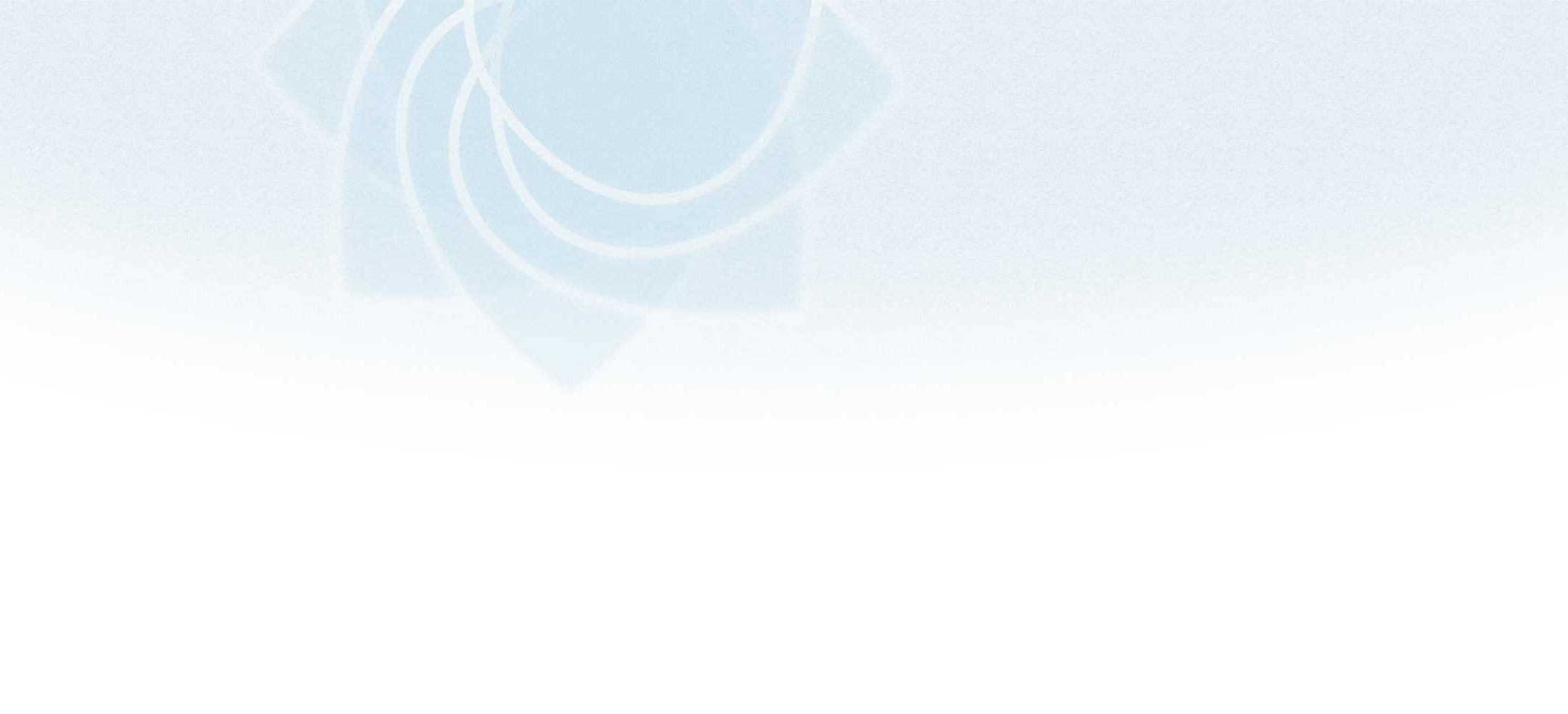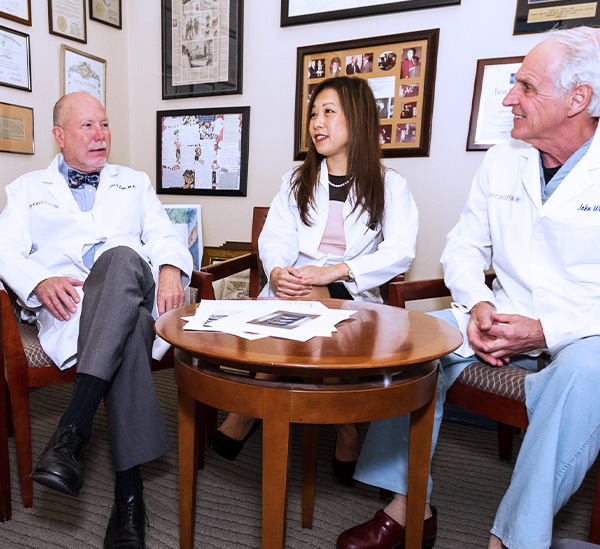 Dedicated Breast Care Specialists
Our team of dedicated breast care specialists has been providing second opinions for more than 20 years. Regardless of where you are in your breast cancer journey, getting a second opinion is an accepted and encouraged practice amongst breast cancer advocacy groups and physicians who treat patients with breast cancer. Patients shouldn't worry about offending their doctor – most oncologists expect their patients to seek a second opinion.
The Breastlink treatment model ensures patients, and their families, leave our doors the first day with a treatment plan and the information to make informed decisions.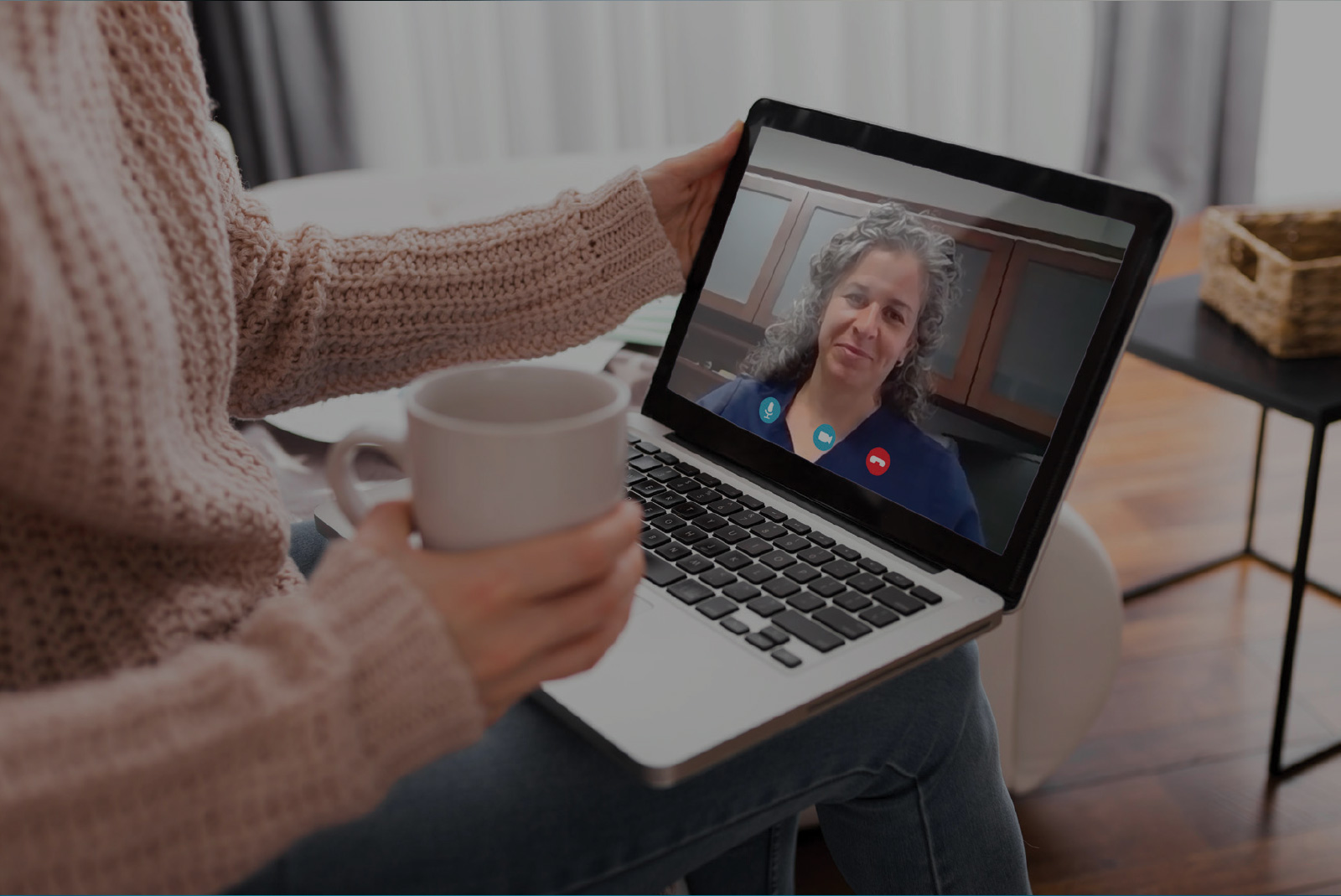 Get the Answers You Need from the Comfort of Your Home
Virtual appointments are available with the same breast surgeon, oncologist or specialist you will see when you come into one of our Breastlink centers. Virtulink appointments offer the same level of V.I.P. service straight from your tablet, phone or computer.
Call us at Breastlink to set up a Virtulink appointment, or to see if you're eligible to use Virtulink.
(714) 571-5900