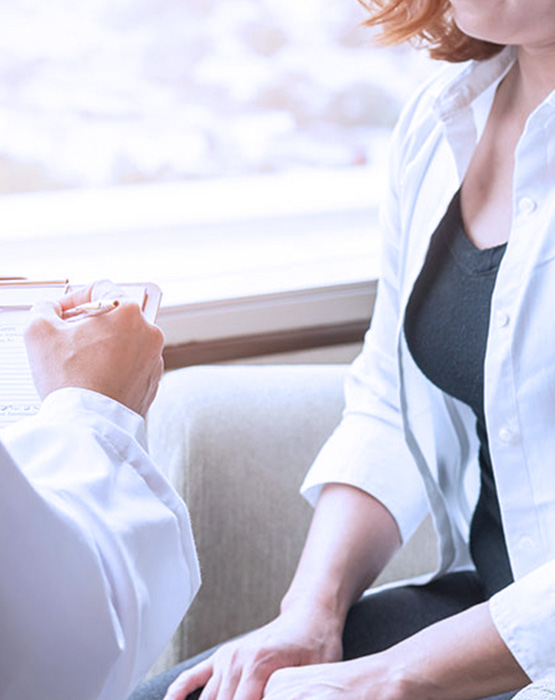 RadPath & Treatment Planning
---
Once a woman has heard that she has breast cancer, the next step is to develop a comprehensive treatment plan specifically for her situation. We believe the best treatment plan is one that is the result of the combined opinions of medical experts specializing in breast cancer care.
Breastlink Orange
230 S Main St, #100, Orange, CA 92868 | (714) 571-5900
Breastlink Newport Beach
1441 Avocado Ave, #301, Newport Beach, CA 92660 | (949) 272-2095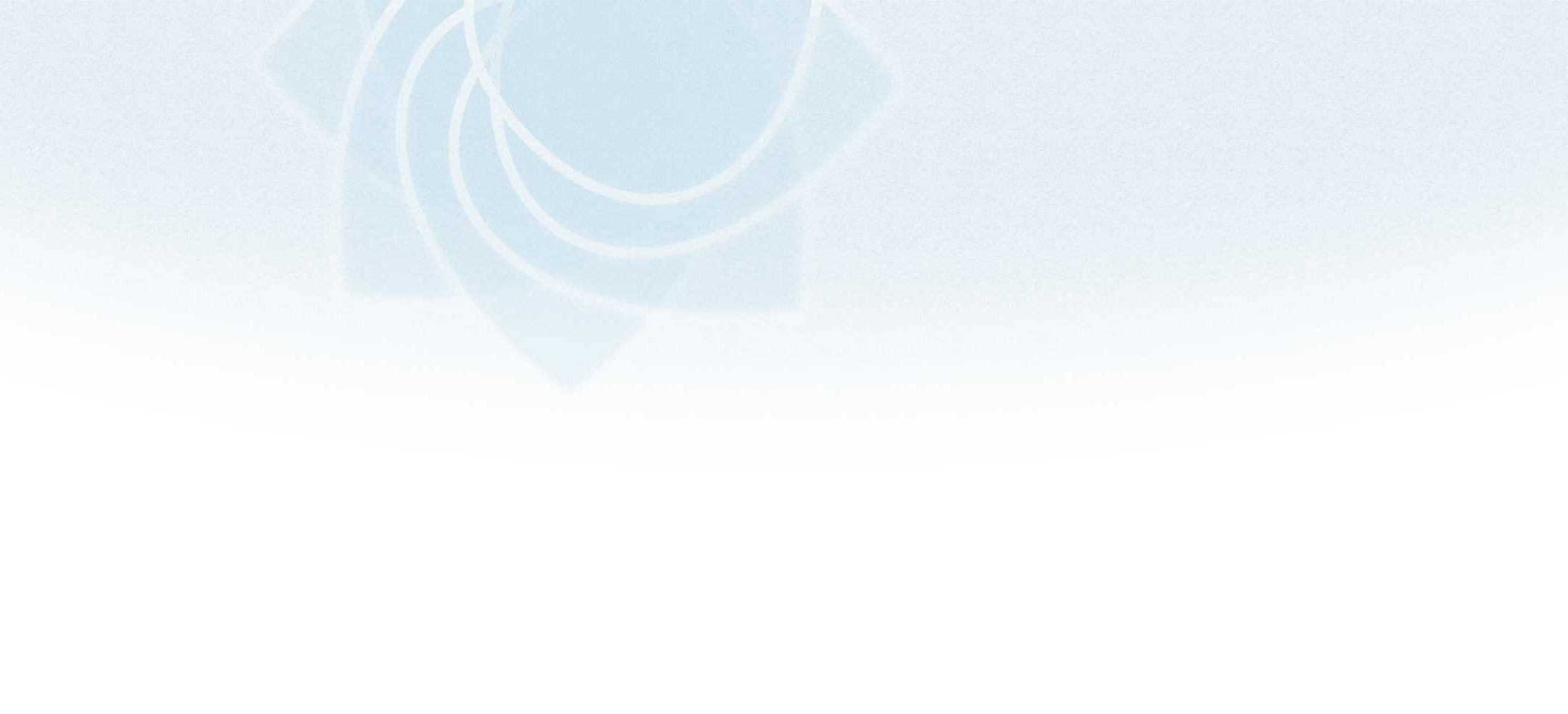 Treatment Planning
After a breast cancer diagnosis, your Breastlink team will work with you to put together a treatment plan specific to your situation, which will include specific treatments that are intended to target the cancer cells and reduce the risk of future breast cancer recurrence.
Your Breastlink doctors will base your treatment decisions on your unique situation, including consideration of your overall medical condition, personal preferences and comfort levels.
RadPath
At Breastlink, we pioneered a unique collaborative approach to breast cancer diagnosis and treatment called RadPath. This involves a team of providers that review each patient's individual case consisting of the pathologist, radiologist, breast surgical oncologist, medical oncologist, radiation oncologist, reconstructive plastic surgeon and your own referring physician. This team reviews results and options together to develop a coordinated treatment plan in order to maximize the chance of a cure.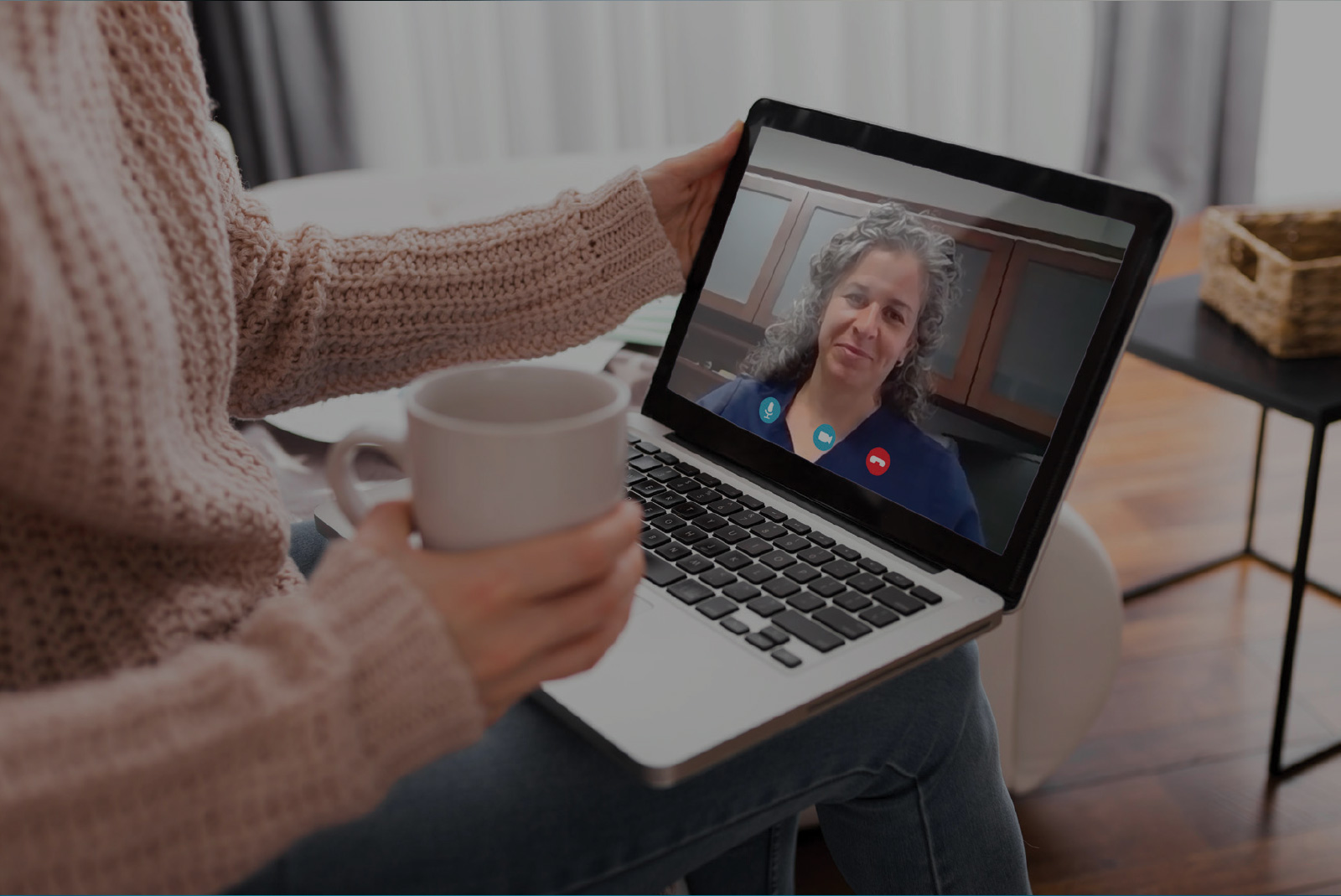 Get the Answers You Need from the Comfort of Your Home
Virtual appointments are available with the same breast surgeon, oncologist or specialist you will see when you come into one of our Breastlink centers. Virtulink appointments offer the same level of V.I.P. service straight from your tablet, phone or computer.
Call us at Breastlink to set up a Virtulink appointment, or to see if you're eligible to use Virtulink.
(714) 571-5900