 Our Breast Health Services
At Breastlink, we offer patients the full circle of care through our comprehensive services and breast cancer treatment options. From imaging and risk assessment, to breast reconstruction, we provide all the services patients require.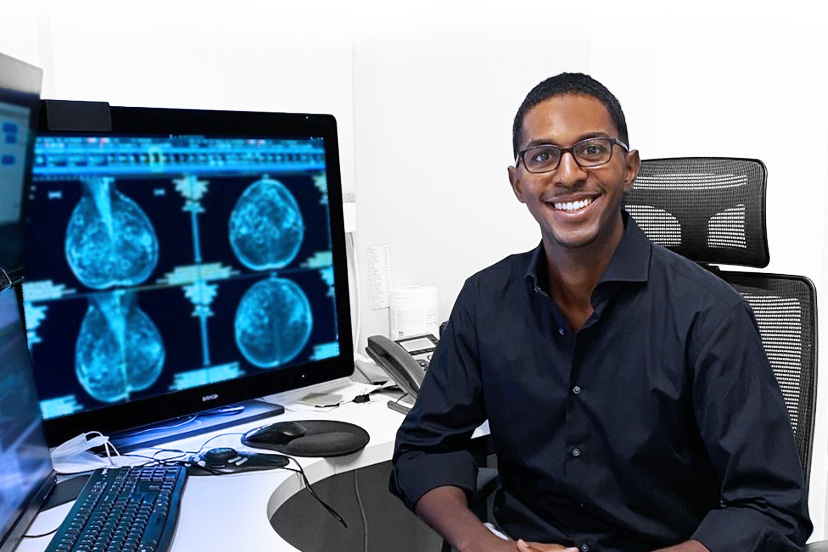 Breast Imaging
Breast imaging refers to the various diagnostic imaging procedures performed by radiologists for breast cancer prevention, diagnosis and treatment. Radiologists rely on several different breast imaging tools in the fight against breast cancer.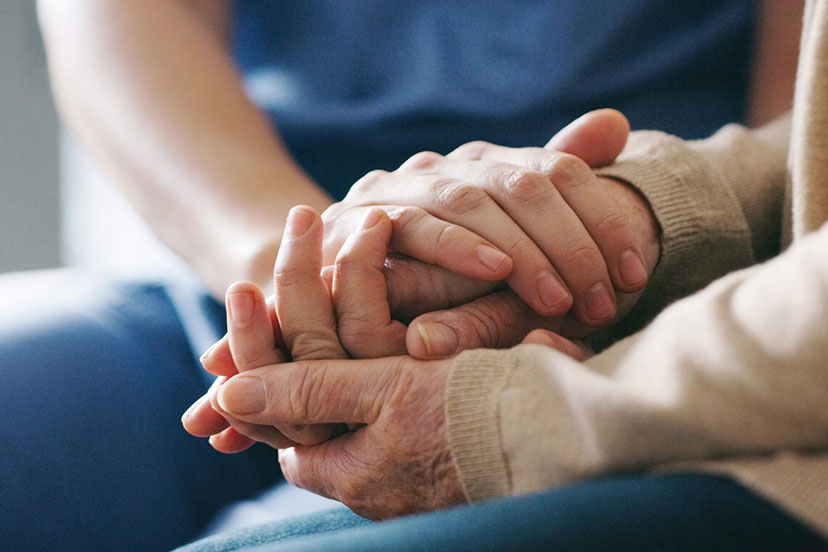 Breast Surgery
The Breastlink surgical team is committed to working closely with patients to determine the breast cancer surgery option that best meets their needs and preferences. We believe it is essential for our patients to have confidence in the decision making process.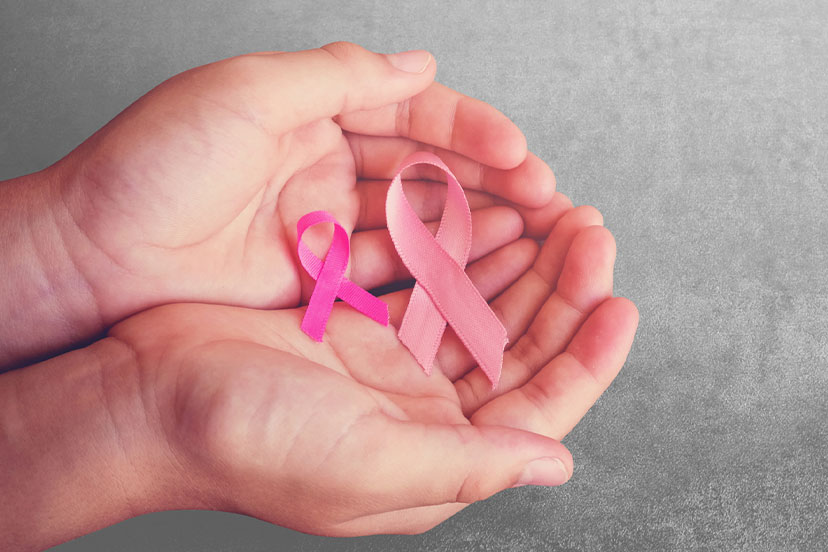 Oncology
Our breast cancer oncology doctors believe a patient's treatment should encompass all aspects of your care, from breast imaging to treatment planning to post-treatment support.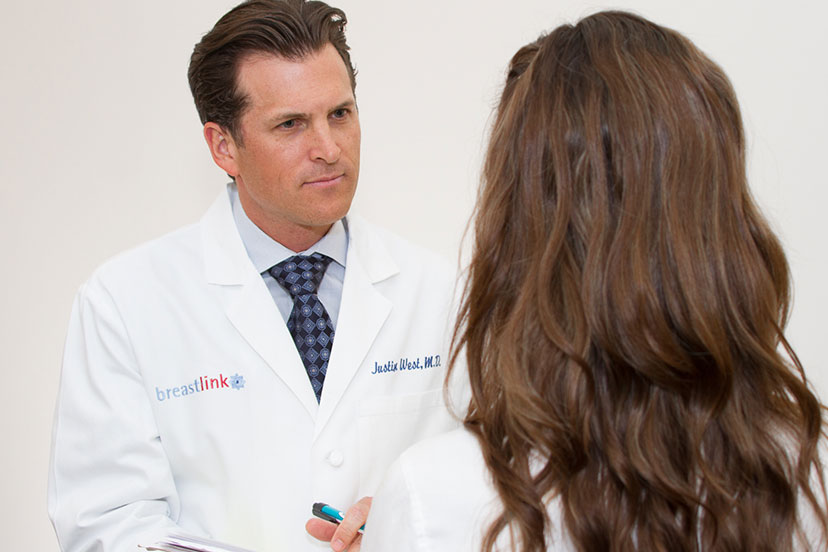 Breast Reconstruction
Breastlink is one of the only breast cancer centers in the country to have full time plastic surgeons on staff working side by side with breast cancer surgeons and oncologists in the comprehensive management of breast cancer.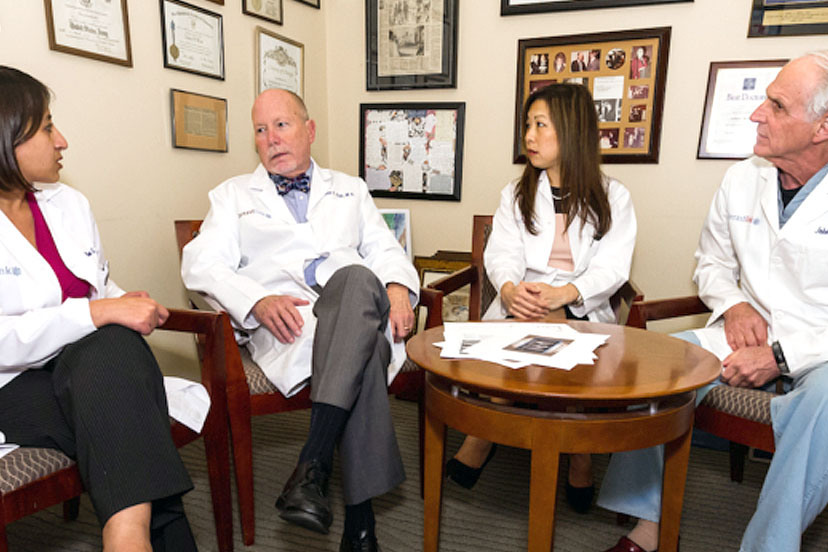 Second Opinion
Whether one is newly diagnosed, has a relapse or is looking for state-of-the-art treatment through clinical trials, getting a breast cancer second opinion is an accepted and encouraged practice amongst breast cancer advocacy groups and physicians who treat patients with breast cancer.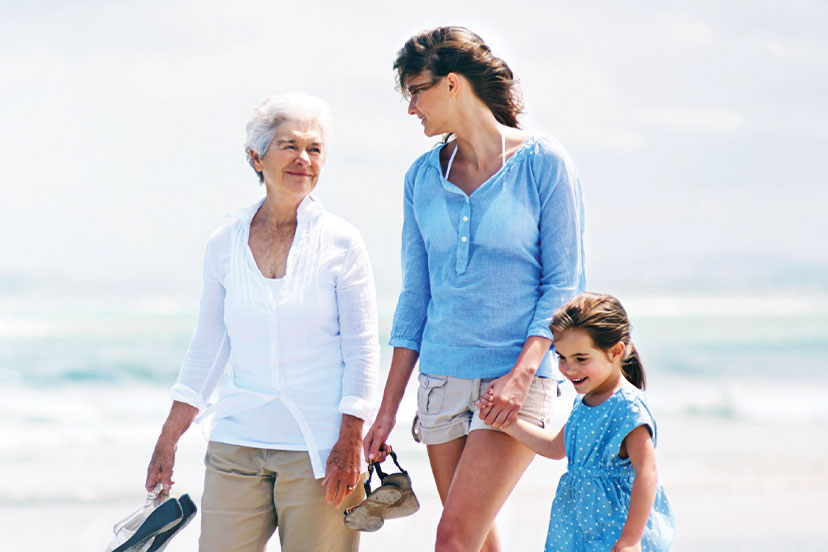 Risk Assessment
Understand your personal risk for breast cancer to make informed decisions about your health. Many factors affect your lifelong chances of developing breast cancer, including age, family health history, previous high-risk biopsy, history of radiation to the chest wall, alcohol use and body weight.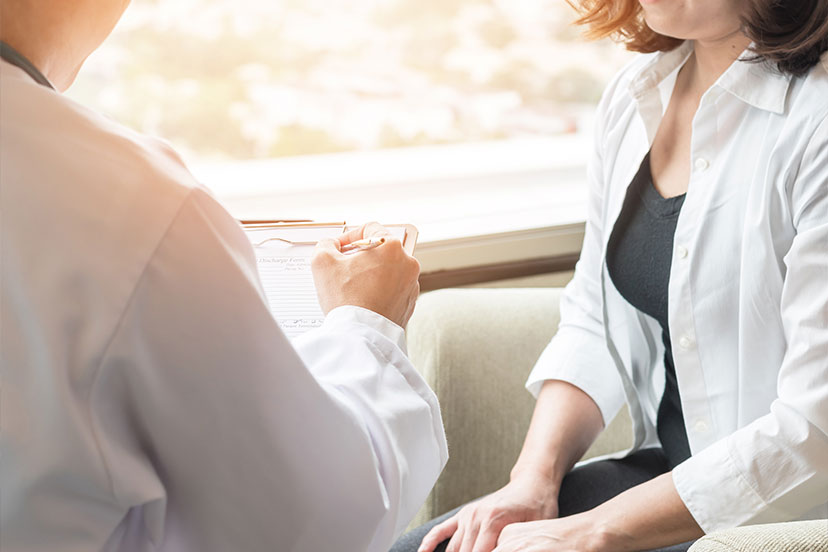 RadPath & Treatment Planning
Once a woman has heard that she has breast cancer, the next step is to develop a comprehensive treatment plan specifically for her situation. We believe the best treatment plan is one that is the result of the combined opinions of medical experts specializing in breast cancer care.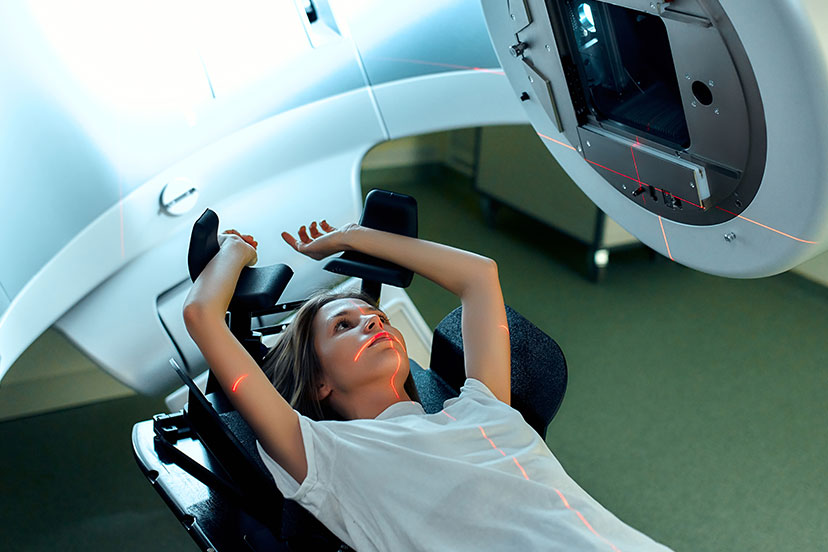 Radiation Therapy
Radiation therapy targets breast cancer cells with high-energy radiation in an attempt to kill them and shrink tumors. Radiation causes damage to the DNA of cancer cells, or produces free radicals within these cells, to prevent them from reproducing.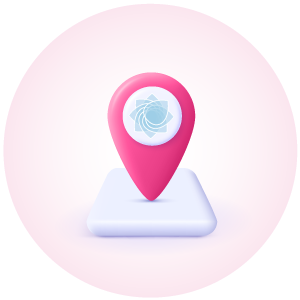 Breastlink Medical Group is a network of breast health centers located in California and Arizona. We believe the best way to prevent, detect and treat breast cancer involves both collaborative care and full patient participation.
View All Locations