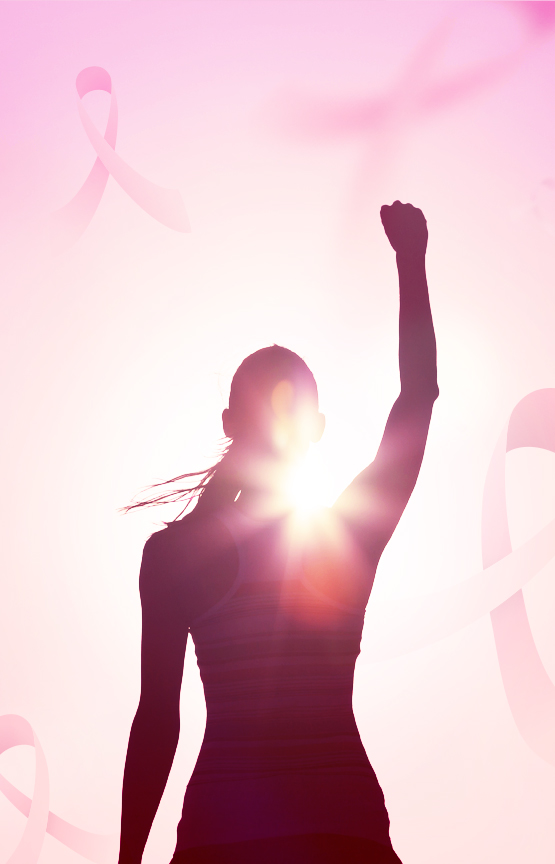 Risk Assessment
---
It Starts with Your Genes. Do you know about your risk for breast cancer? Do you have a hereditary gene mutation that puts you or your family members at higher risk for breast and other cancers?
Orange County, CA Locations
Orange | (714) 571-5900
Garden Grove | (714) 784-1657
Newport Beach | (949) 272-2095
Tarzana, CA Locations
Arizona Locations
Park Central (Phoenix) | (602) 277-4111
Chandler | (480) 360-2775
Gilbert | (480) 256-9061

There are a number of benefits to patients who discover their risk for hereditary genetic gene mutations for breast cancer. This can provide patients the opportunity to understand and in many cases, manage cancer risk and make decisions about personalized screening and prevention. Genetic testing also allows family members to learn about their own cancer risks.
Assessment Questionnaire:

As a patient at Breastlink , you're offered a no-cost, voluntary high-risk assessment questionnaire sent via text or email prior to your appointment.

Risk Calculation:

The questionnaire uses the Tyrer-Cuzick (TC) Risk Model to identify patients at an elevated risk for developing breast cancer. If the results indicate a high risk, we communicate this to you.

Enhanced Screening Recommendation:

For patients with a 20% or higher lifetime risk of breast cancer, we recommend enhanced screening with breast MRI, in line with the current guidelines of leading health organizations.
Genetic Testing:

If your assessment results meet the National Comprehensive Cancer Network (NCCN) guidelines for genetic testing, we offer this at the time of your appointment. The test screens for eight major cancers and syndromes using a 36-gene panel.

Personalized Support:

We have a dedicated Breast Navigator to assist you with the program. The Navigator works directly with you to coordinate MRI orders, connect with high-risk patients, answer questions, and guide you through the process.

Post-Exam Reports:

After your exam, you receive the Breast Imaging Report with TC score, Genetic Testing Report (if testing was performed), and Genetic Counseling Notes (if performed).
Should You Have Genetic Testing?

If you answered "YES" to any of the following questions, hereditary cancer genetic testing may be an option for you
Have you/your family members been diagnosed with cancer at a young age (<50 years old)?
Have 3 or more people on the same side of your family had cancer?
Have you/your family members been diagnosed with more than one cancer?
Has anyone in your family been found to have a cancer gene mutation?
Have you/your family members been diagnosed with cancers that are usually rare, like ovarian cancer or male breast cancer?
Are you of Ashkenazi Jewish ancestry?
I've already had genetic testing. Should I do this too?
If your prior test was more than four years ago, we recommend an updated test due to advancements in genetic testing technology and the increased number of genes tested.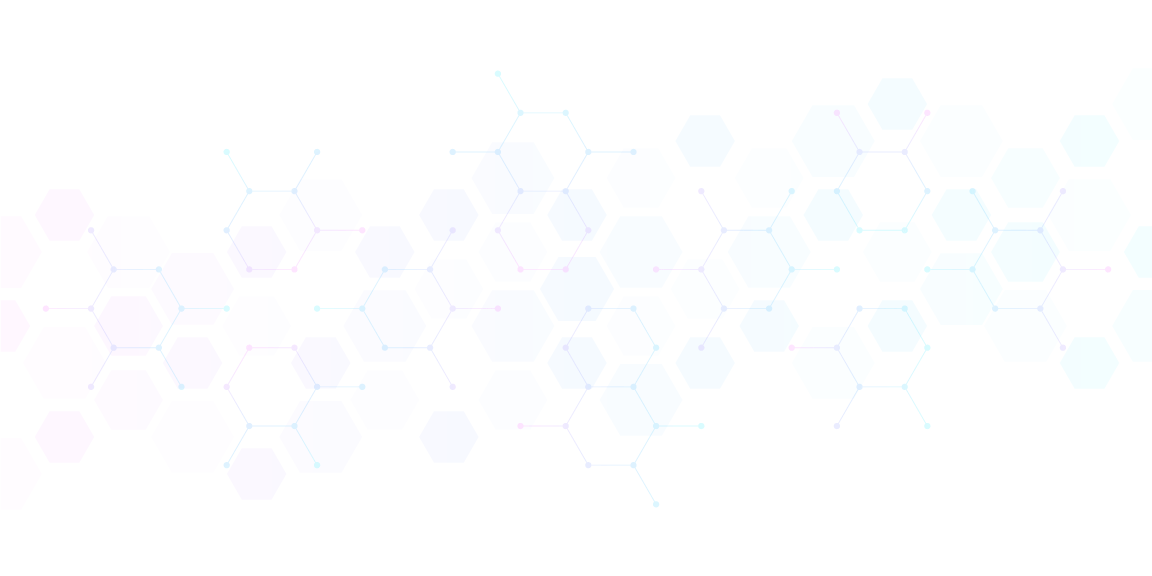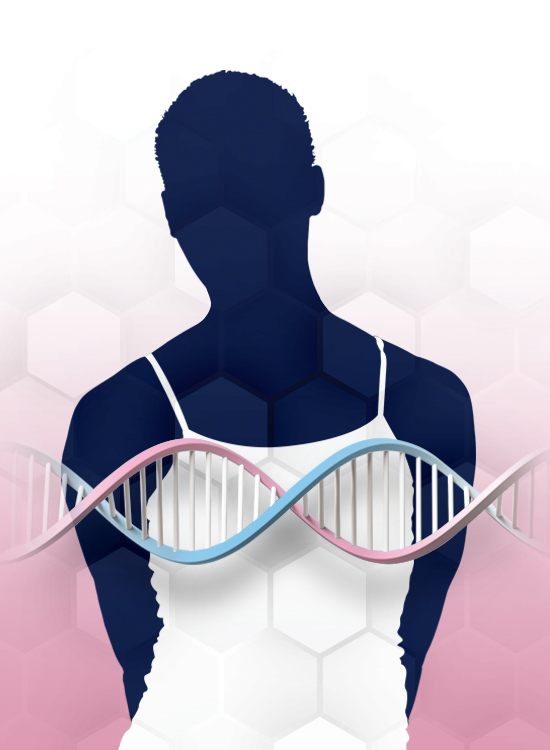 Genetic Testing at Breastlink
At Breastlink, we believe that knowledge is power, that's why we're working in collaboration with Ambry Genetics to help patients identify and understand their risk.
Patients referred to Breastlink for a mammogram will have the voluntary option to complete a brief, no-charge High-Risk Assessment questionnaire. Based on the results of this survey, the patient will be informed as to whether it is recommended that she receive genetic testing for hereditary cancer risk, based on established guidelines.
The genetic testing offered at Breastlink screens for 8 major cancers and syndromes using a 36-gene panel, with the majority of genes having NCCN-recommended medical management guidelines. Clinical management recommendations are also provided.
The continued goal at Breastlink is to provide the most comprehensive breast care for all patients, and high-risk assessment has become a vital component of this care.
Knowing Your Risk for Breast Cancer
Can Impact Your Imaging Plan
Breast cancer risk can be influenced by a variety of factors. For women identified as having an increased risk for breast cancer, earlier and more frequent breast cancer screening as well as considering preventive options may be necessary. 1-4
| Diagnostic Screening Plan for Risk Level 1-4 | General Population Risk | Personal/Family History Risk Factors | Genetic Risk Factors |
| --- | --- | --- | --- |
| Clinical Breast Exam | Annually | Every 6 Months | Every 6 Months |
| Mammogram * | Annually | Annually | Annually |
| Breast MRI * | - | Annually | Annually |
| Consider Preventative Surgery | - | - | Yes |
* Age may vary
REFERENCES
1. American College of Obstetricians-Gynecologists. Practice Bulletin No. 179: Breast cancer screening. Obstet Gynecol. 2017 July
2. Adapted from American College of Radiology Practice Guidelines. https://www.acr.org/-/media/ACR/Files/Practice-Parameters/mr-contrast-breast.pdf
3. NCCN Clinical Practice Guidelines in Oncology®. Breast Cancer Screening and Diagnosis. V.1.2019, May 17, 2019. Available at nccn.org.
4. NCCN Clinical Practice Guidelines in Oncology®. Genetic/Familial High-Risk Assessment: Breast and Ovarian. V.1.2020 - December 4, 2020. Available at nccn.org.