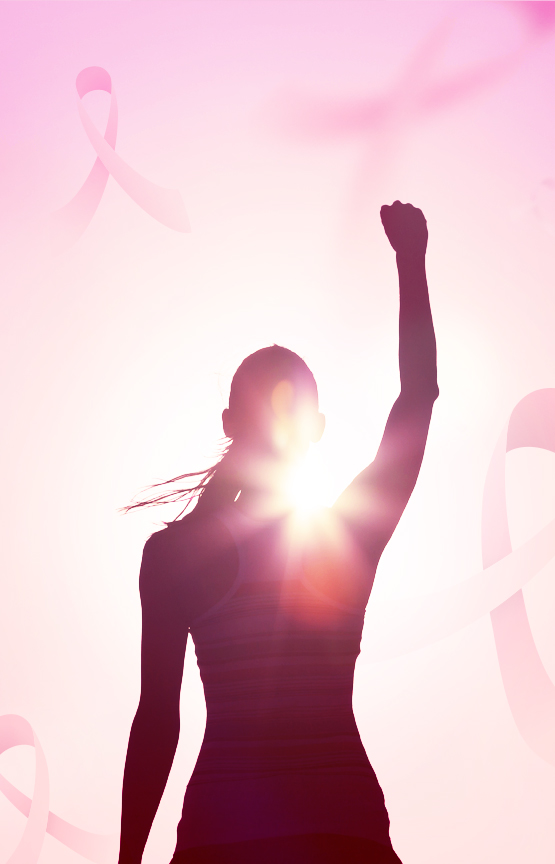 Risk Assessment
---
It Starts with Your Genes. Do you know about your risk for breast cancer? Do you have a hereditary gene mutation that puts you or your family members at higher risk for breast and other cancers?
There are a number of benefits to patients who discover their risk for hereditary genetic gene mutations for breast cancer. This can provide patients the opportunity to understand and in many cases, manage cancer risk and make decisions about treatment. Genetic testing also allows family members to learn about their own cancer risks.
Breastlink Orange
230 S Main St, #100, Orange, CA 92868 | (657) 241-9820
Breastlink Newport Beach
1441 Avocado Ave, #301, Newport Beach, CA 92660 | (657) 241-9805
Breastlink Park Central
3115 N Third Avenue, Suite S-140, Phoenix AZ 85013 | (602) 277-4111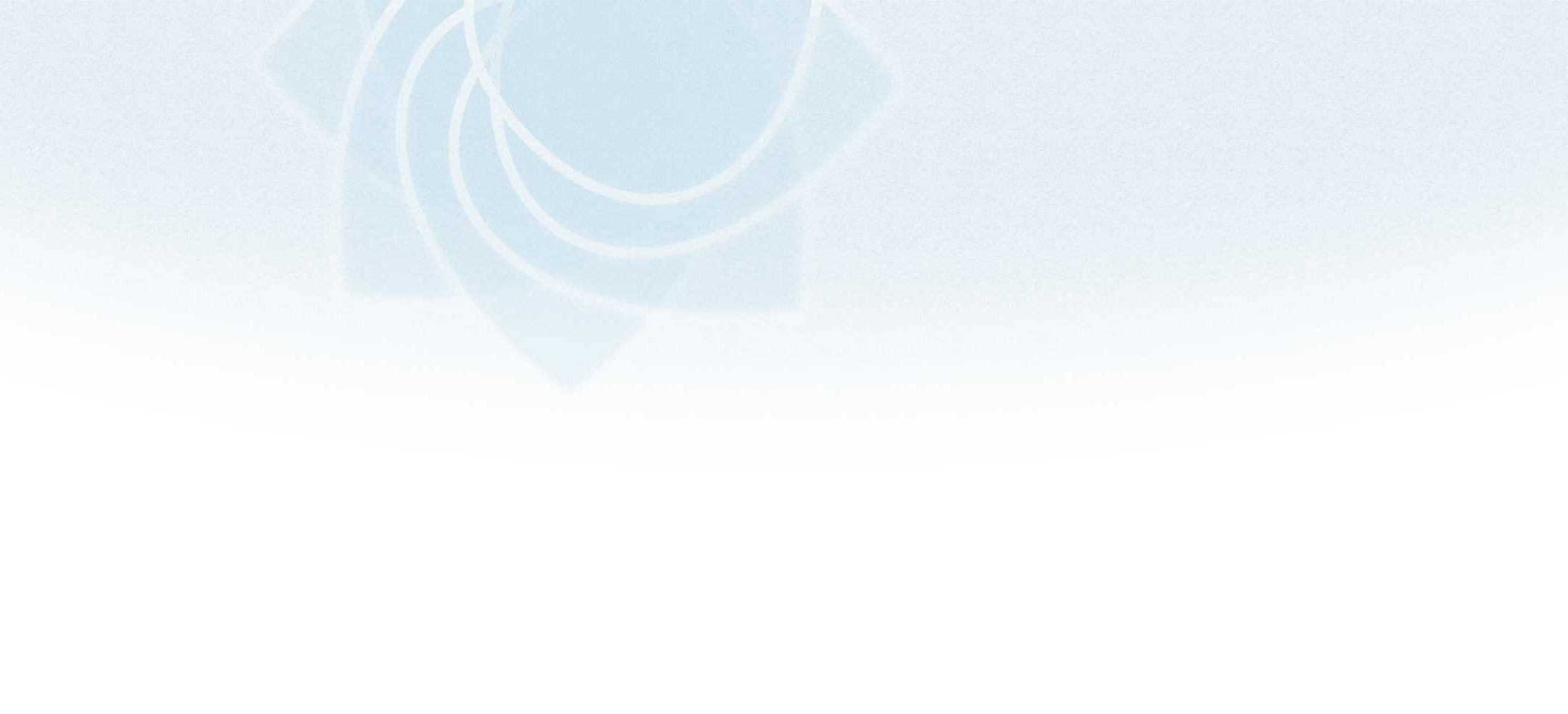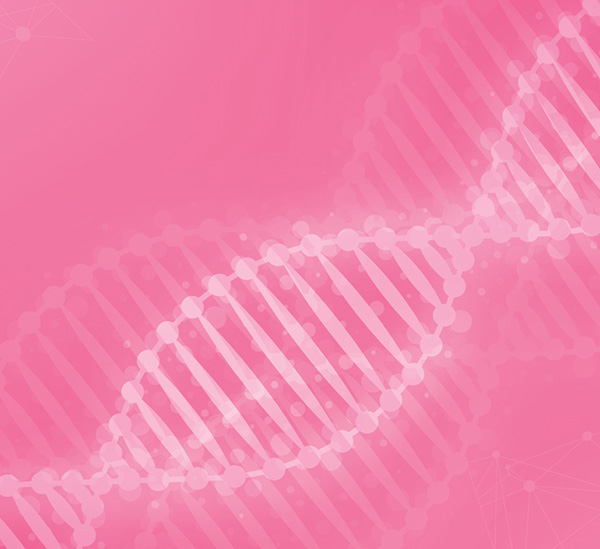 Genetic Testing
At Breastlink, we believe that knowledge is power, that's why we're working in collaboration with Ambry Genetics to help patients identify and understand their risk.
Patients referred to Breastlink for a mammogram will have the voluntary option to complete a brief, no-charge High-Risk Assessment questionnaire. Based on the results of this survey, the patient will be informed as to whether it is recommended that she receive genetic testing for hereditary cancer risk, based on established guidelines.
The genetic testing offered at Breastlink screens for 8 major cancers and syndromes using a 36-gene panel, with the majority of genes having NCCN-recommended medical management guidelines. Clinical management recommendations are also provided.
The continued goal at Breastlink is to provide the most comprehensive breast care for all patients, and high-risk assessment has become a vital component of this care.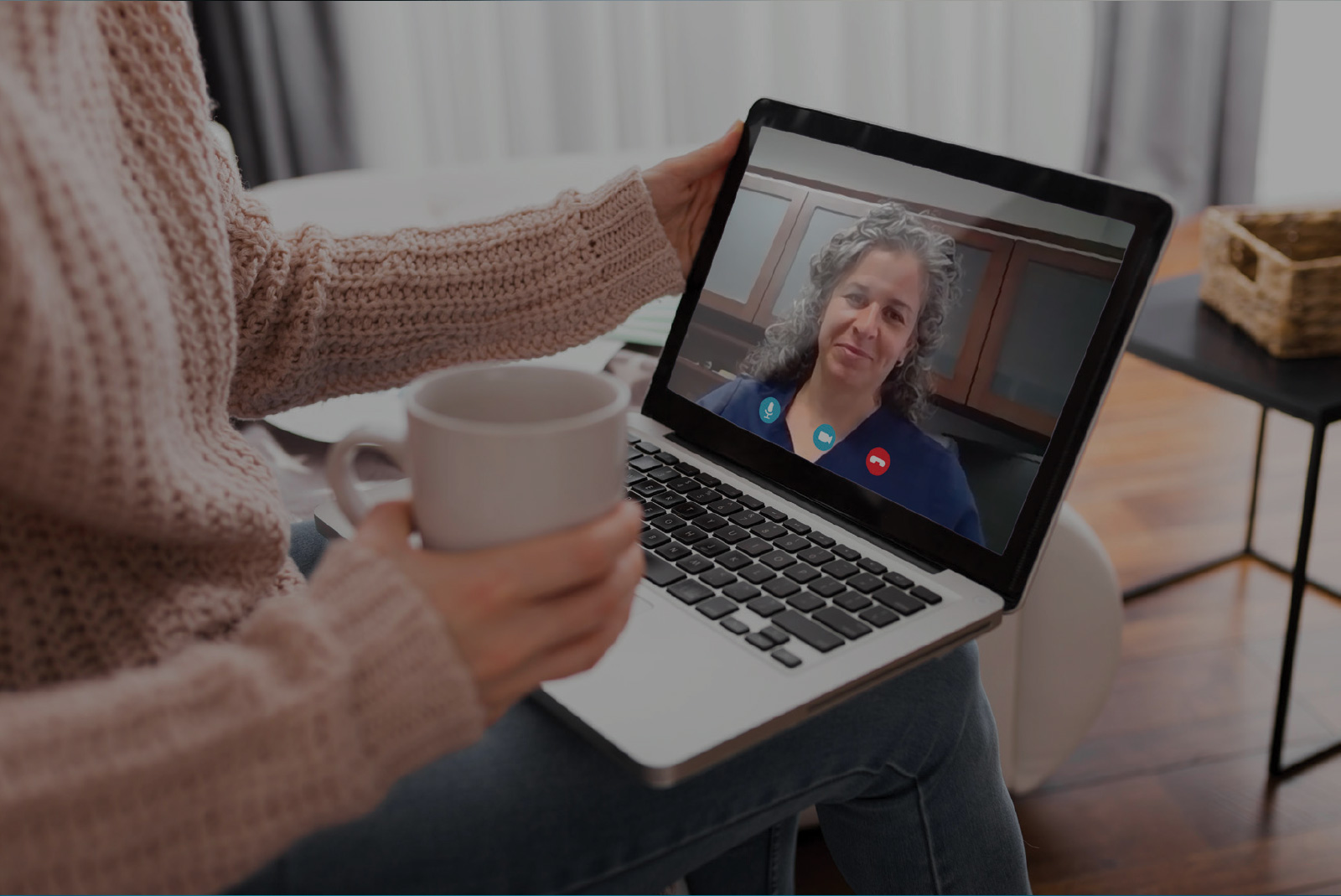 Get the Answers You Need from the Comfort of Your Home
Virtual appointments are available with the same breast surgeon, oncologist or specialist you will see when you come into one of our Breastlink centers. Virtulink appointments offer the same level of V.I.P. service straight from your tablet, phone or computer.
Call us at Breastlink to set up a Virtulink appointment, or to see if you're eligible to use Virtulink.
(714) 571-5900