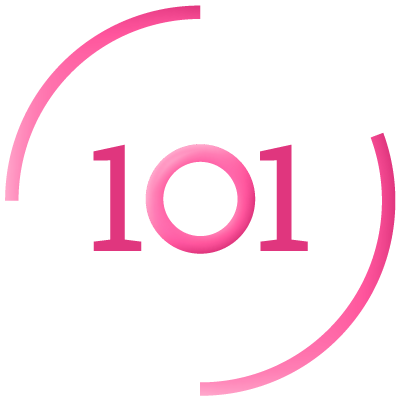 Family History
A Family History of Breast Cancer May Increase a Woman's Likelihood of Developing Breast Cancer.
Why Does Breast Cancer Family History Matter?
Family members have a lot in common. They often share similar lifestyles and behaviors, in addition to their common genetic material. All of these factors affect patients' health, which is why family history is important to physicians. With a detailed family history available, physicians are more able to determine their patients' risk for developing certain health conditions and/or diseases, including breast cancer.
Ideally, a patient's family health history should include:
Information on biological relatives dating back three generations.
A record of past and present health conditions with which family members have been diagnosed.
Family members' ages at the time of their diagnoses.
Family members' ages at their time of death and causes of death.
Breast Cancer Family History
A woman's risk of developing breast cancer increases if she has biological relatives who have been diagnosed with breast cancer. Risk doubles when a woman has a single immediate relative, such as a sister or mother, diagnosed with breast cancer, according to the American Cancer Society. Risk triples if she has two immediate relatives diagnosed with breast cancer.
Due to the increased risk associated with a family history of breast cancer, certain women should seek additional breast screening to supplement routine mammography.
The American Cancer Society and National Comprehensive Cancer Network recommend women with strong family histories of breast cancer begin routine breast screening at age 30. Breast screening recommendations for these women include:
Clinical breast exam every six to 12 months.
Annual screening mammography.
Annual breast MRI.
Breast Cancer Risk Assessment at Breastlink
At Breastlink, we believe knowledge is power. We want to help you better understand your personal risk for developing breast cancer, so that you can make the best lifestyle choices and health care decisions to promote your breast health.
Our comprehensive risk assessment program is designed to provide you knowledge of your personal risk factors and is covered by most insurance plans. Visit our Risk Assessment Program.