Comprehensive Women's Imaging Center in Tarzana CA
Breastlink Women's Imaging Center Tarzana offers women in the San Fernando Valley a dedicated outpatient radiology facility tailored to their needs.
Our radiologists collaborate with a team of oncologists, surgeons, and other medical staff at Breastlink Women's Imaging Center Tarzana to provide comprehensive care for all your breast health needs within our network of breast health centers. This multidisciplinary approach ensures seamless breast health care coordination, starting from your initial screening mammogram.

Personalized breast cancer risk assessment for early detection and peace of mind
Through a dynamic collaboration with Cedars-Sinai Cancer and Ambry Genetics, our program will help you assess your breast cancer risk and potentially identify any inherited genetic mutations, which would put you at an elevated risk for developing breast cancer.
All patients treated at Breastlink Tarzana have the opportunity to opt into a no-cost high-risk assessment questionnaire which will evaluate your lifetime risk of breast cancer, using a well-studied risk assessment calculator. Any patient receiving a score of 20% or higher, will be referred for a personalized risk-assessment consultation with a breast specialist. If your assessment results meet guidelines set by the National Comprehensive Cancer Network (NCCN), you will be offered genetic testing. The 36-gene panel screens for eight major cancers and syndromes.
The information you receive will help you make decisions about personalized screening and prevention, potentially reducing the likelihood of developing cancer or detecting it at an earlier, more treatable stage. Your family members can learn about their cancer risks as well.
Our on-staff Patient Navigator is here to work with all high-risk patients, to guide you through the process, coordinate recommended follow-up – such as additional screening – and answer any questions you have.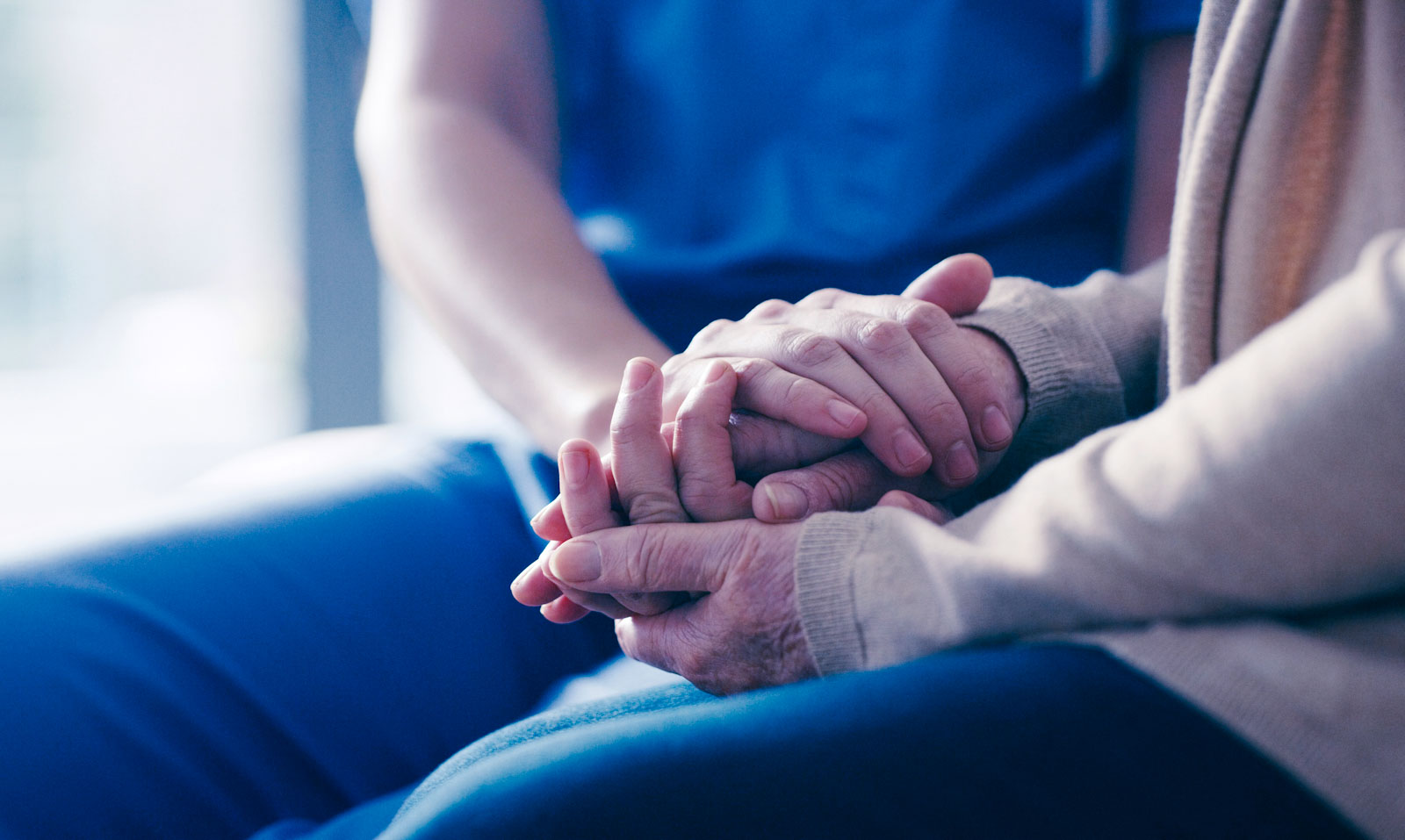 Schedule Appointment
Available 24 x 7 x 365! Use our patient portal to schedule mammography screening. Choose an appointment time that's convenient for you.
Schedule Online
Our Team
Dr. Lauren DeStefano
Lauren DeStefano, MD., a Cedars-Sinai physician, is a breast surgical oncologist at Cedars-Sinai Cancer in Tarzana.
Dr. Kjirsten Carlson Betz
Kjirsten Carlson Betz, MD., a Cedars-Sinai physician, is a breast surgical oncologist at Cedars-Sinai Cancer in Tarzana.