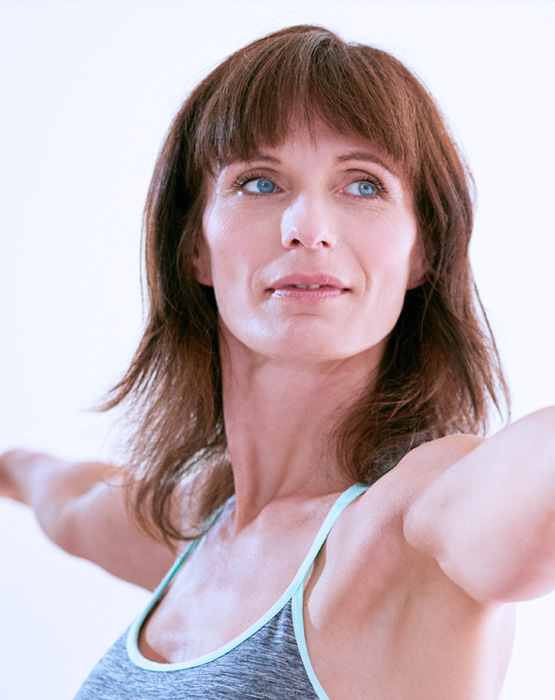 Breast Reconstruction
---
At Breastlink we work with dedicated reconstruction surgeons in the comprehensive management of breast cancer. Our goal is to help each patient find the surgical option that fits her specific needs. We are committed to total care and empowering women in reclaiming their lives.
Breastlink Orange
230 S Main St, #100, Orange, CA 92868 | (657) 241-9820
Breastlink Newport Beach
1441 Avocado Ave, #301, Newport Beach, CA 92660 | (657) 241-9805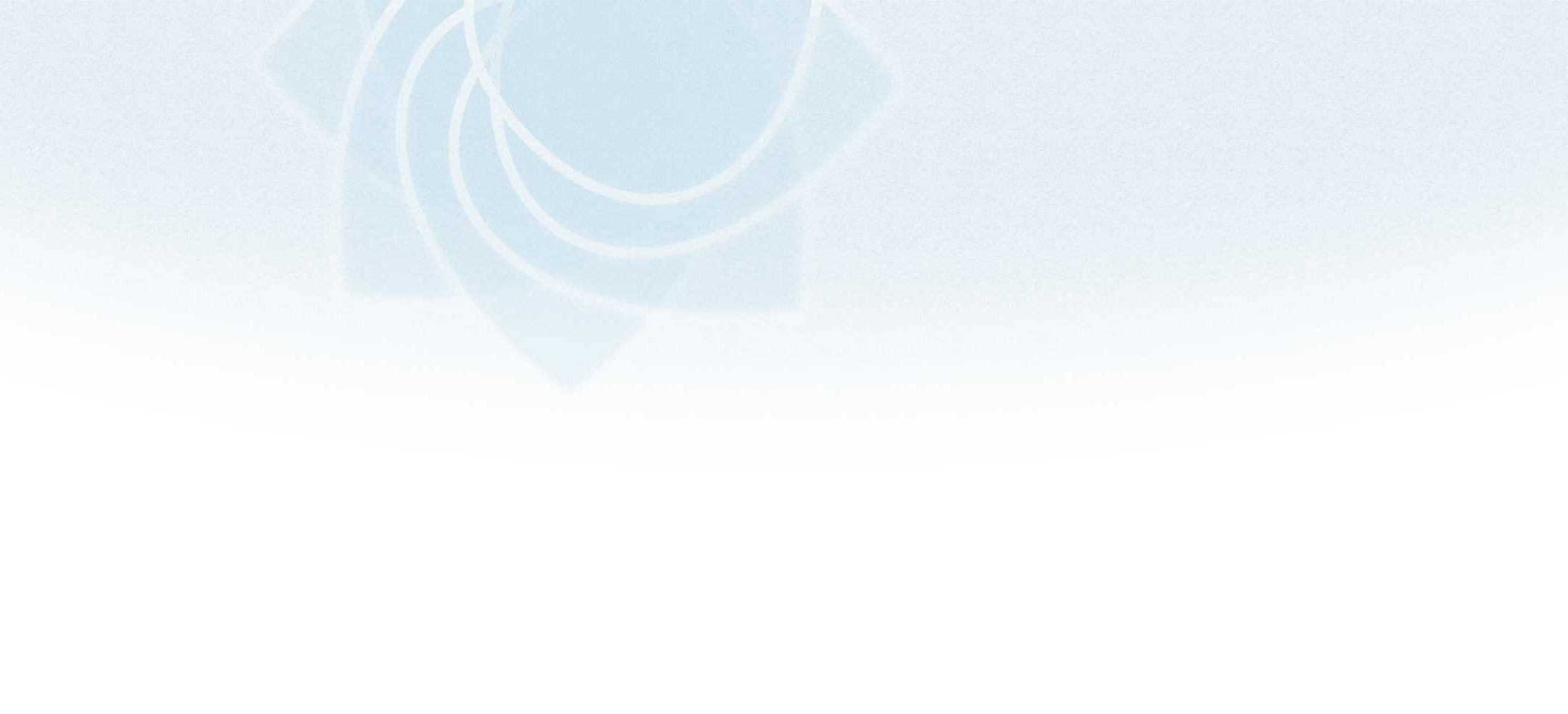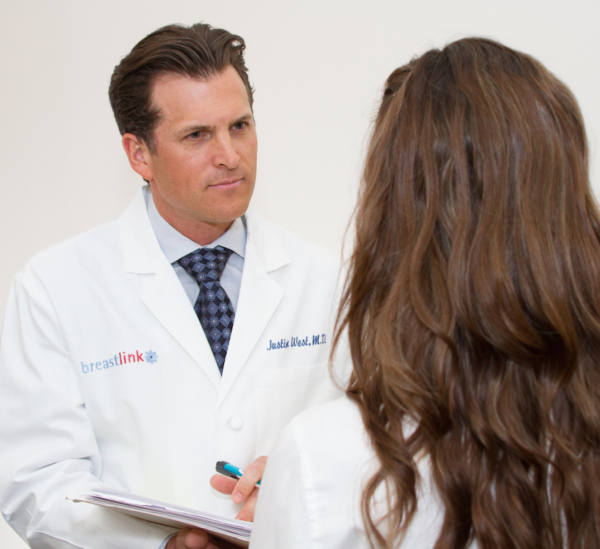 Breast Reconstruction Consultation
At our Breastlink Centers, all our patients are given the opportunity to have a consultation with a plastic surgeon, who works closely with our team of breast cancer surgeons and medical oncologists, to explore their breast reconstructive options.
During the consultation, you will learn about the breast reconstruction options available so that you can make an informed decision about your treatment and together with your plastic surgeon, craft an individualized breast reconstruction plan that best meets your goals.
Breast Reconstruction @Breastlink