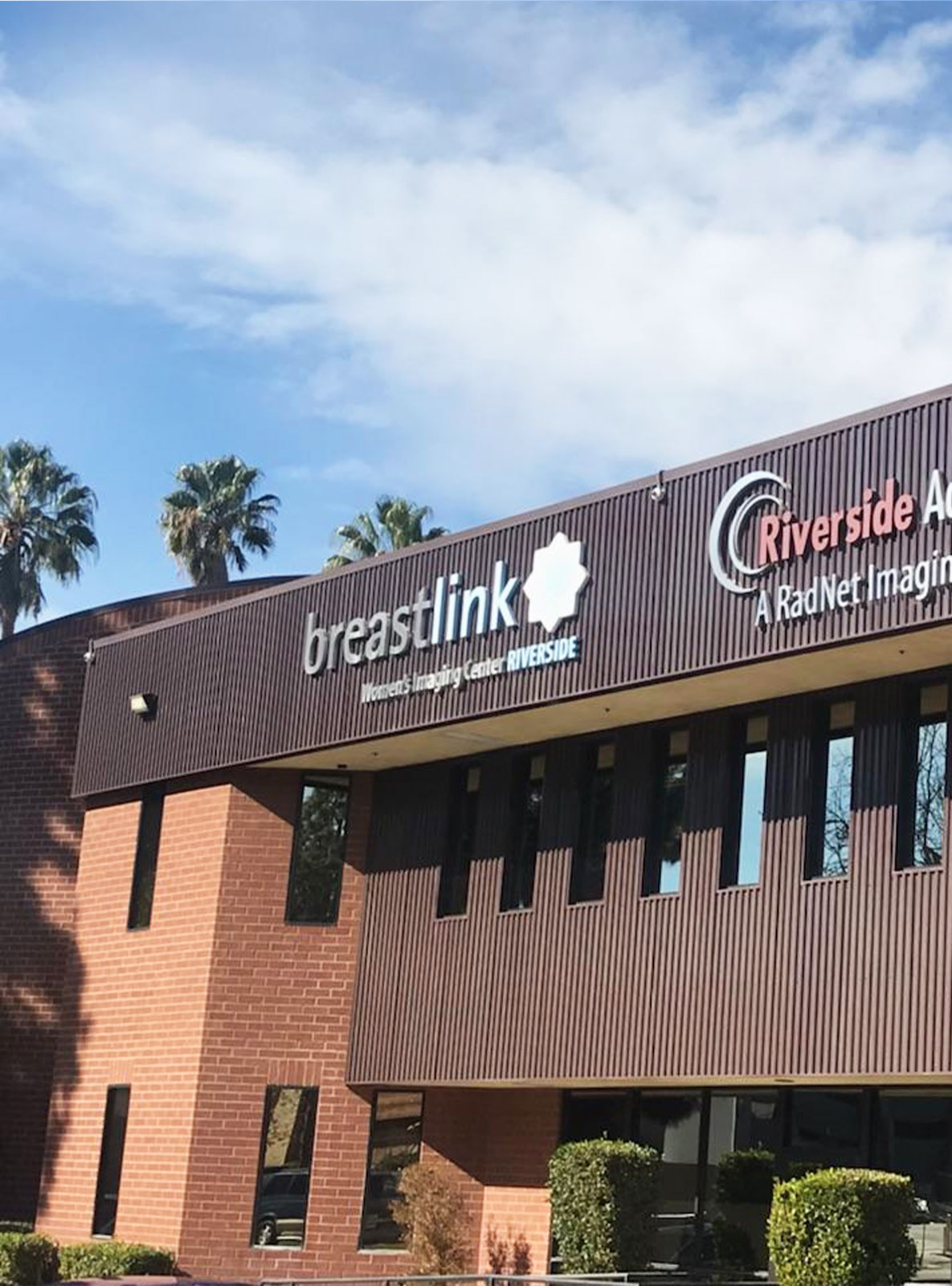 Breastlink Women's ImagingRiverside
3900 Sherman Drive, #110, Riverside CA 92503
Phone: (951) 238-6050
Fax: (951) 238-6044
Hours:
Monday to Friday - 7am to 5:30pm
Comprehensive Women's Imaging Center in Riverside CA
Breastlink Women's Imaging Center Riverside provides women of Riverside County with an outpatient radiology facility dedicated to women's needs.
Radiologists at Breastlink Women's Imaging Center Riverside work with a team of oncologists, surgeons and other medical staff to offer care for all of your breast health needs within our network of breast health centers. This comprehensive, multidisciplinary approach ensures breast health care is coordinated from the moment you receive an initial screening mammogram.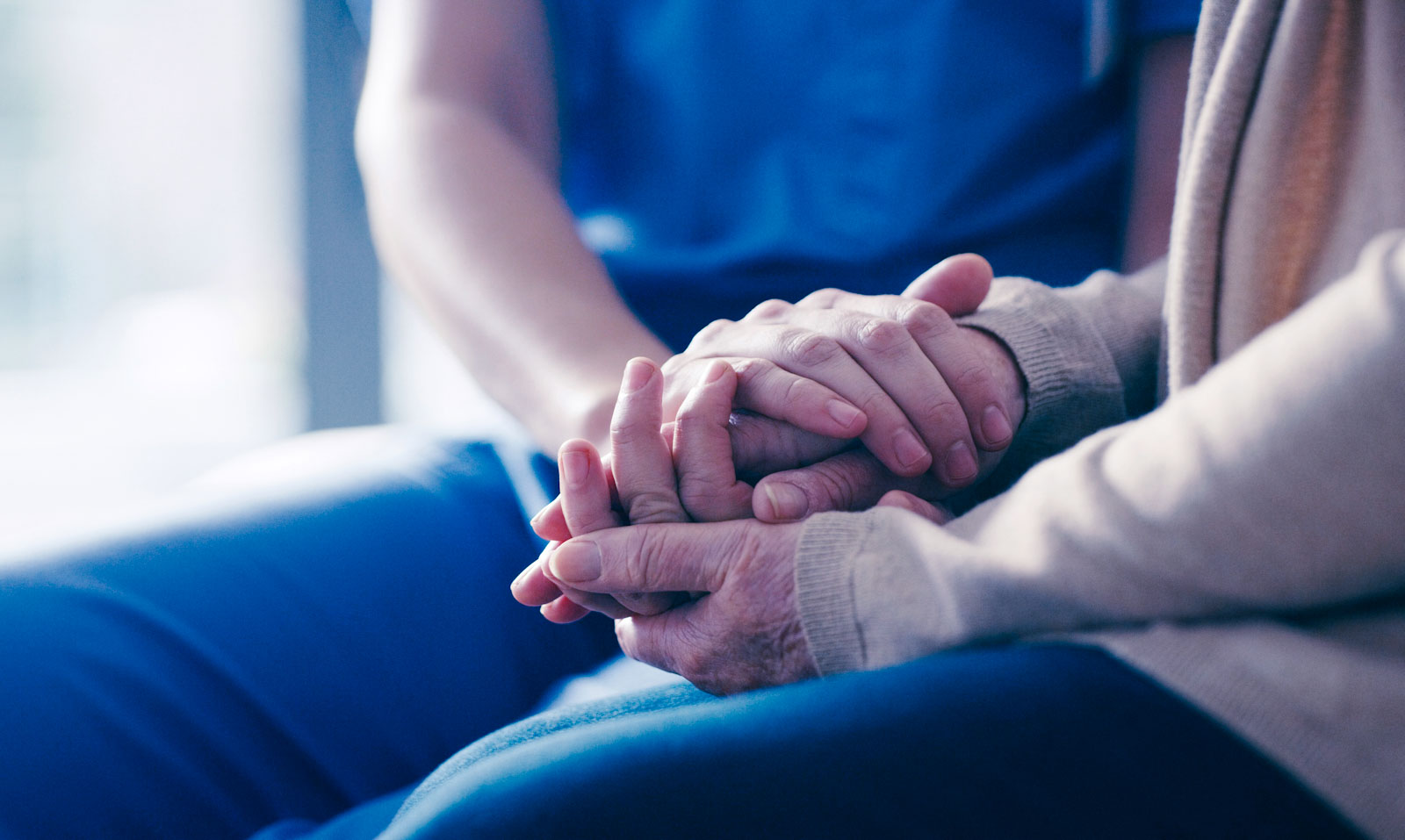 Schedule Appointment
Available 24 x 7 x 365! Use our patient portal to schedule mammography screening. Choose an appointment time that's convenient for you.
Schedule Online