Medical Oncology
University of Southern California

University of Southern California
Additional Residency at Memorial Medical Center (Long Beach)

University of Southern California, School of Medicine

B.A. in English, cum laude
University of Southern California
Dr. John Link
Dr. Link is the leading medical oncologist at the MemorialCare Cancer Institute at Breastlink, dedicated to the care of women with breast cancer.
"I have had the privilege to care for women with breast cancer for 30 years and have seen the cure rate increase from 55% to close to 90%." – Dr. John Link Dr. John Link is the Medical Director of Oncology with MemorialCare Cancer Institute at Breastlink. He graduated with a Bachelor of Arts degree in English Literature (cum laude) from the University of Southern California (USC) and went on to graduate USC School of Medicine. Dr. Link completed his internship and Residency at USC, and an additional residency at Memorial Medical Center of Long Beach and Fellowship in Medical Oncology at USC.
Dr. John Link founded one of the first comprehensive diagnostic and treatment centers at Long Beach Memorial Medical center in 1985 and Breastlink Medical Group, Inc. in 1995. In 1998 he founded the Breast Cancer Care and Research Fund, a non-profit organization whose mission is to educate and to promote clinical research, access to quality care and advocacy for women with breast cancer and their supporters.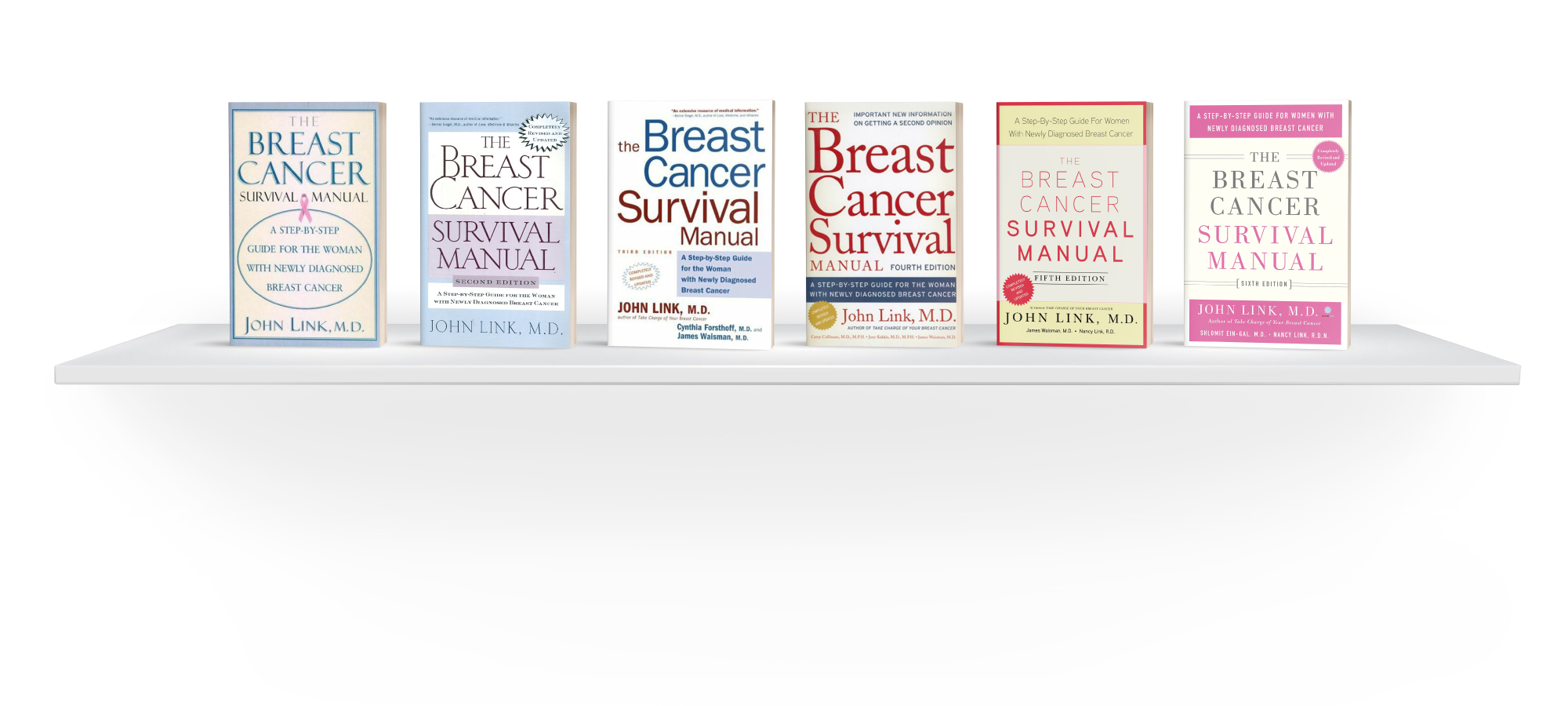 Dr. John Link conducts research, writes books, lectures and delivers optimal care to his patients. The 5th edition of his book, The Breast Cancer Survival Manual, is the most widely read book for newly diagnosed women. Patient care is his top priority.